Is Your Startup Stuck in A Marketing Maze?
You've got a vision. You've got a product. Check!
You've also got groundbreaking industry insights and a passionate team. But when it comes to marketing, you feel like you're wandering in a maze. Your brand message is unclear, your social media is a ghost town, and let's not even talk about SEO.
Your the expert, but your marketing efforts have you feeling  lost in a sea of options, unsure how to make your startup stand out to gain the funding and attention it deserves. After putting your blood, sweat, and tears into your startup – You're not looking for a sidekick; you're looking for a guide.
Over the past decade, I've not only navigated the marketing maze but also charted a reliable path through it. This expertise uniquely positions me to guide startups like yours through the intricacies of the marketing landscape.
With a track record of Mastering Startup Marketing Strategies for Success  -You're not alone, and you don't have to stay stuck.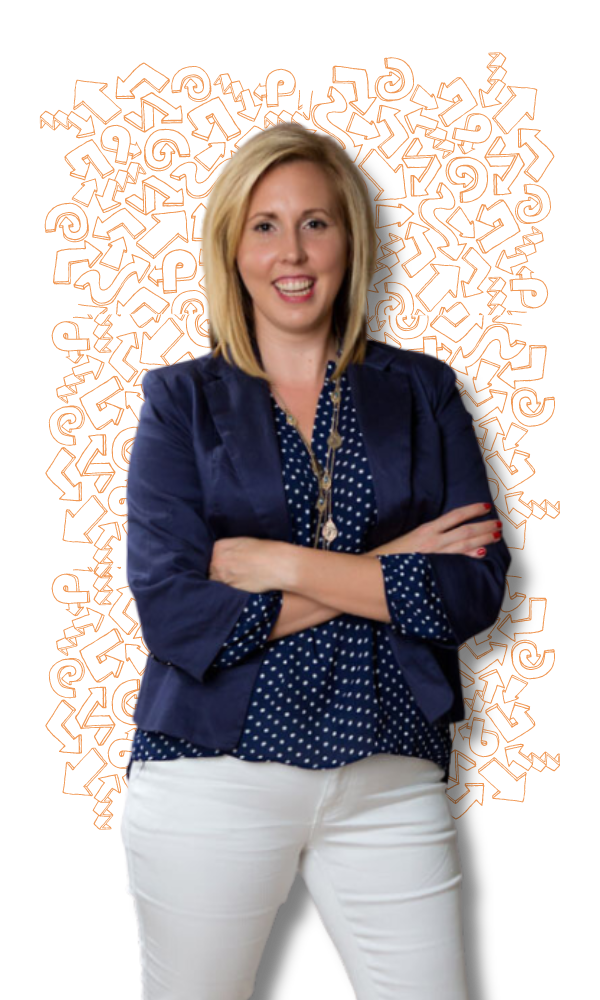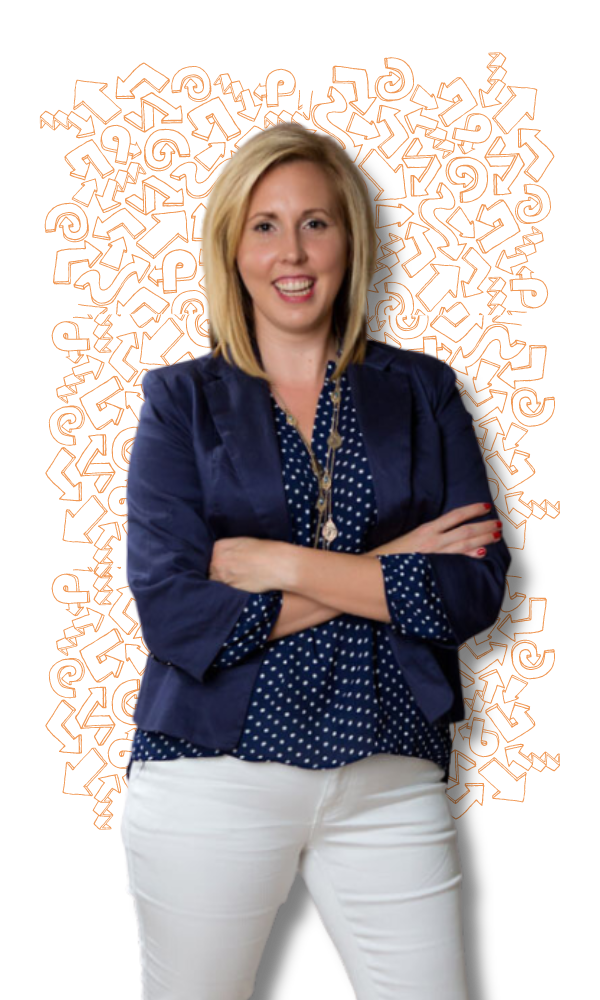 MAKING SENSE OF MARKETING MESSES SINCE 2012.
Got tangled up in a marketing mess? Tired of spending on flashy tactics that don't yield results? I understand how frustrating it is to launch a product or service that falls flat. That's why I wrote the below guide to help you transform your attractive but ineffective marketing mess into meaningful returns.
As a seasoned marketing expert, who started out as an entrepreneur, I use data-driven strategies to give your bottom line a boost. I pride myself on full transparency, with clear benchmarks and progress reports to keep you informed every step of the way.
Ready to take control of your marketing narrative? Download the FREE guide, "10 Marketing Hacks Every Business Owner Should Know", and discover the secrets to effective marketing that delivers measurable results.
Your Expert Navigator in the Startup Marketing Journey.
Navigating the complexities of startup marketing is second nature to me, thanks to a rich blend of academic rigor and real-world experience.
Armed with a Master's in Marketing and a portfolio of success stories spanning multiple industries, I specialize in transforming startups into market leaders. My approach is data-driven, leveraging analytics and consumer insights to craft bespoke marketing strategies that resonate with your target audience and drive measurable results.
I understand the complexities of startup marketing because I've been there. With a Master's in Marketing and years of proven results, I've helped startups like yours turn into success stories.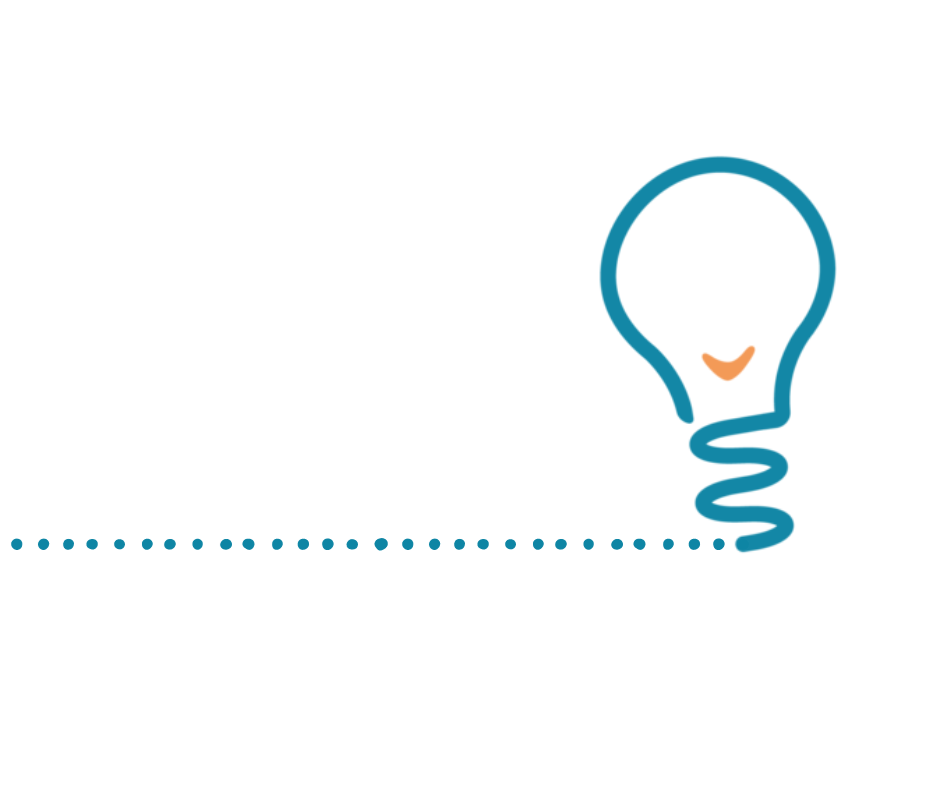 You've got the vision and the drive, but every hero faces obstacles. Whether it's low engagement, a lack of a cohesive marketing plan, or the need for a supportive community, we've got the solutions tailored just for you. Let's identify those challenges and turn them into stepping stones on your path to startup success.
Startups often grapple with a myriad of marketing challenges, from inconsistent brand messaging to ineffective customer engagement strategies. These pitfalls can hinder growth and dilute your brand's impact. "12 Marketing Hacks Every Startup Owner Should Know" serves as your comprehensive guide to overcoming these challenges. 
STRUGGLING WITH ENGAGEMENT?
Learn from case studies that have achieved over 30% increase in social engagement within the first six months of working together.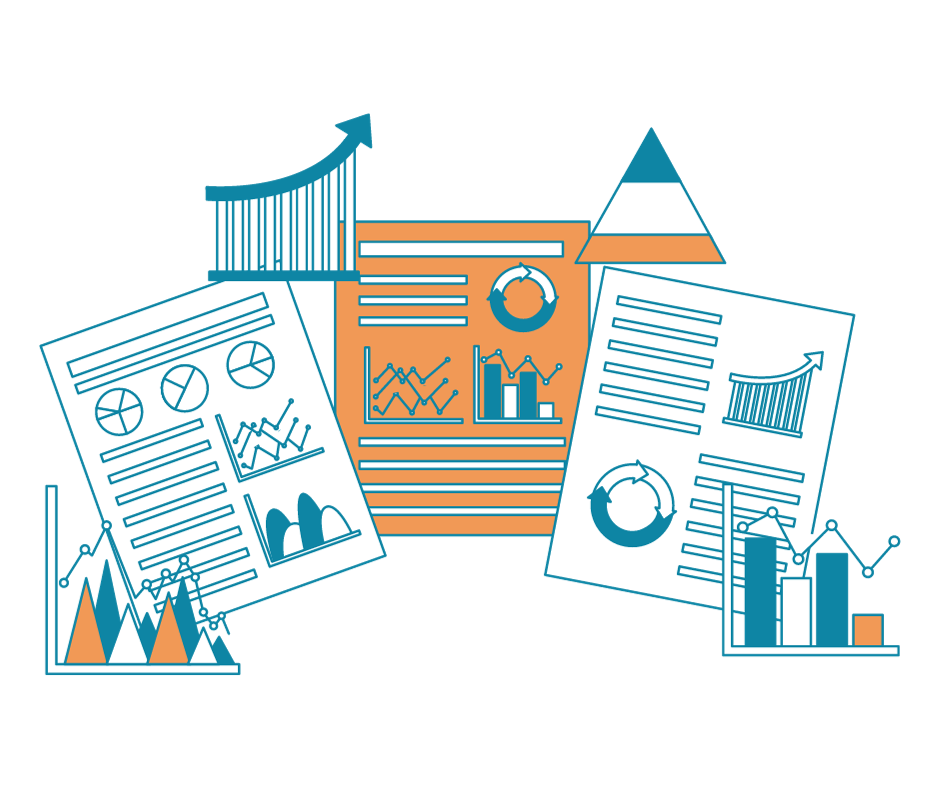 NEED A MARKETING PLAN?
Download a free chapter from my eBook, "12 Marketing Hacks Every Startup Owner Should Know." and start planning, today!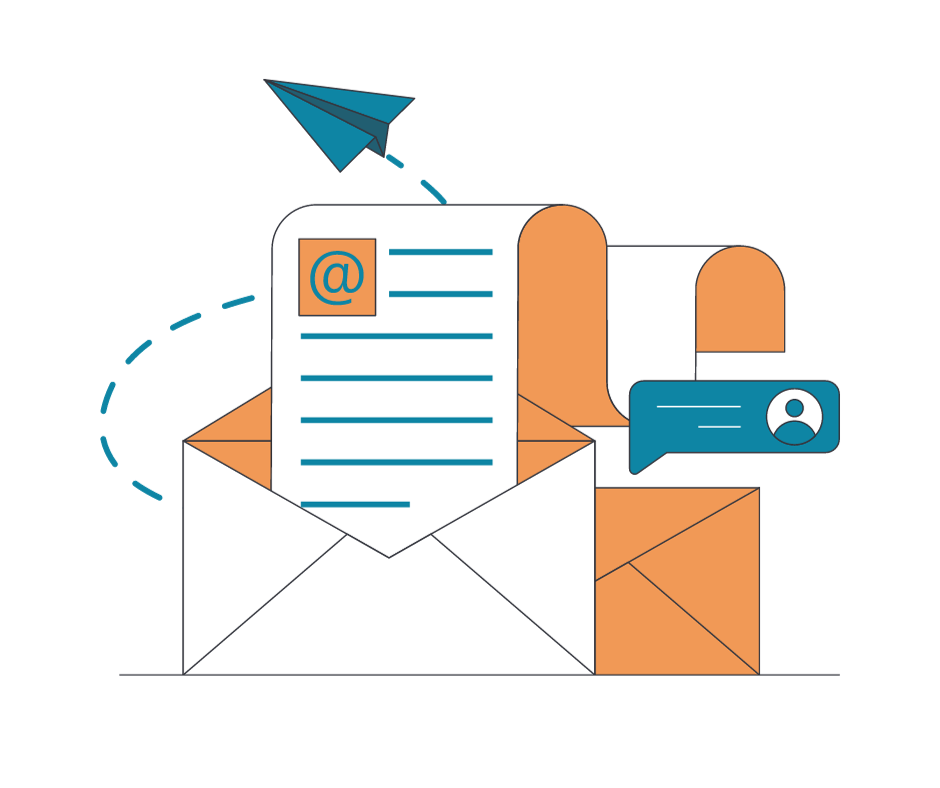 LOOKING FOR COMMUNITY?
Join our Patreon group for exclusive insights and peer support.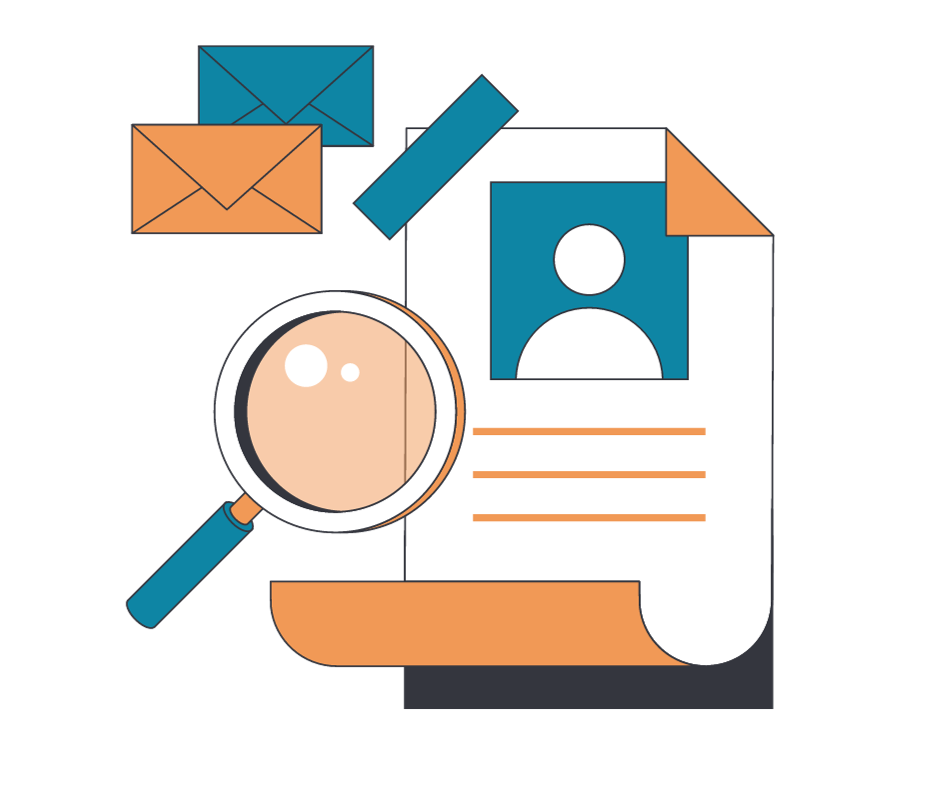 IDENTIFY YOUR PAIN POINTS
Take our quick assessment to pinpoint your marketing challenges.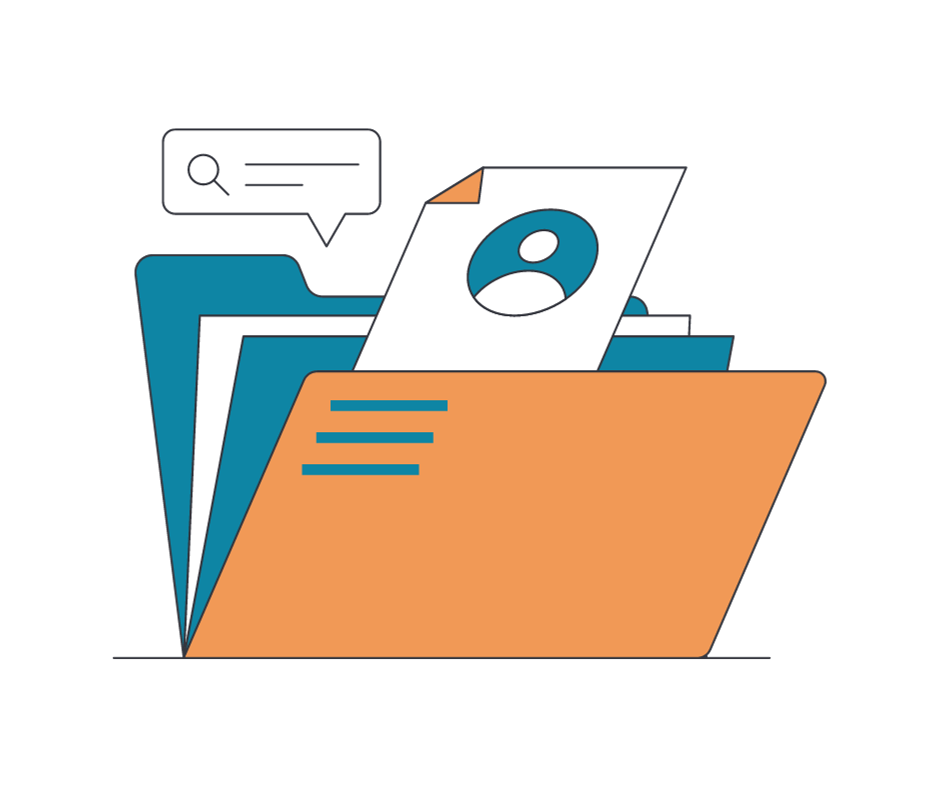 CHOOSE YOUR RESOURCES
Pick from our range of eBooks and Patreon membership.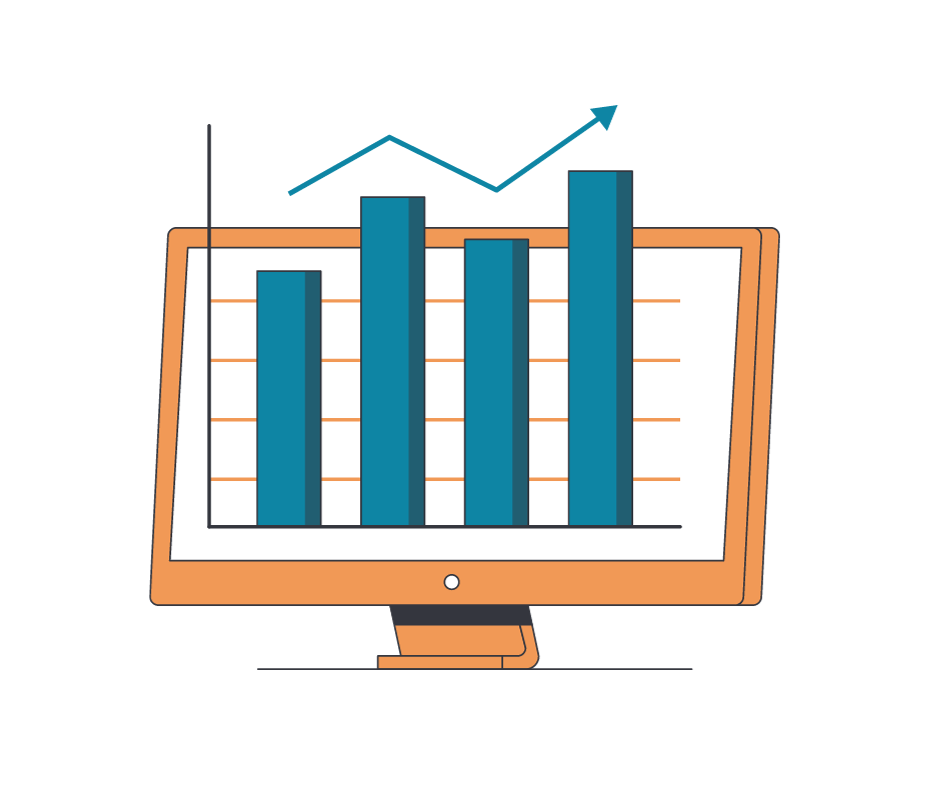 IMPLEMENT & GROW
Apply actionable strategies and watch your startup thrive.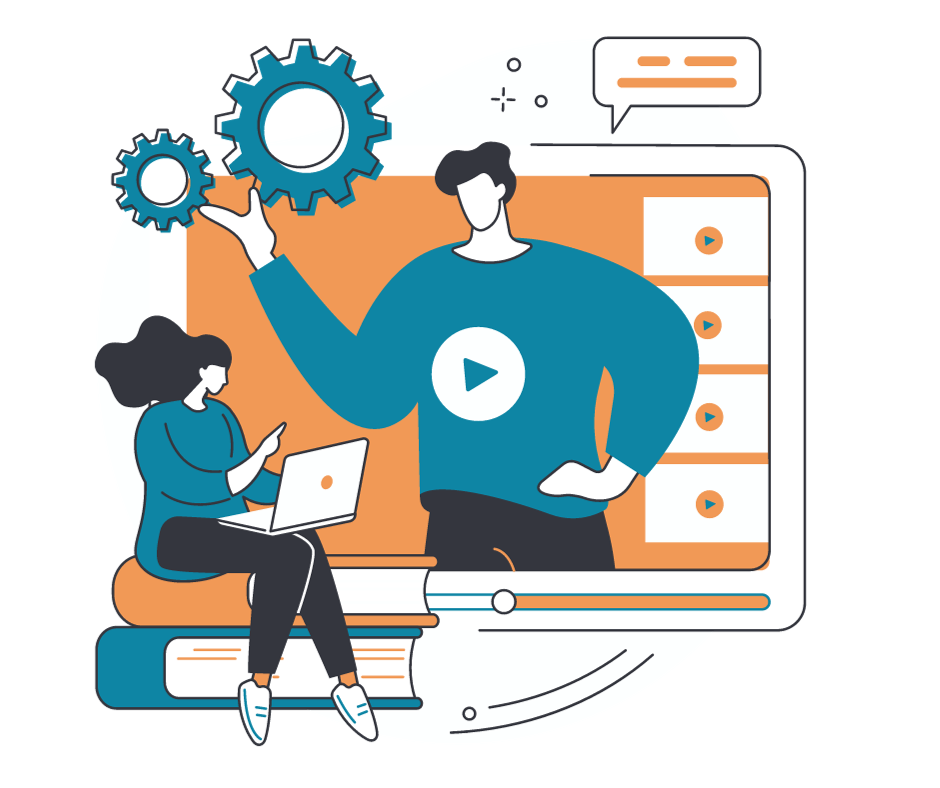 When you choose to work with this team, you're not just getting a marketing consultant; you're gaining a strategic partner committed to your startup's success. From the moment you engage with my services, you'll have access to a wealth of resources designed specifically for startups. This includes cutting-edge startup marketing strategies, actionable eBooks, and an exclusive Patreon community where you can connect with other entrepreneurs and industry experts. Each resource is crafted to address the unique challenges startups face, ensuring that you're equipped with the tools and knowledge to navigate the complex landscape of startup marketing successfully.
Ready to Turn Your Vision into a Reputable Brand?
HERE'S HOW TO GET STARTED
You've invested your all into your startup, and now it's time to make your mark in the industry. With our specialized startup marketing strategies, actionable insights, and a supportive community of entrepreneurs, we're here to help you transition from a startup to a reputable brand. Don't leave your startup marketing to chance; let us guide you through the journey to success.