Are you intrigued by Web3 Marketing but overwhelmed by the jargon?
Not long ago, I found myself grappling with the same uncertainties. However, as a forward-thinking marketer committed to staying ahead of the curve, I took decisive steps to equip both myself and my clients for the web's next frontier – and so can you! Come along with me on this transformative odyssey into the realm of Web3 marketing, under the expert guidance of Joeri Billast—one of Europe's leading authorities in the field.
Learn how you can not only adapt but thrive in this new digital landscape, and be a trailblazer in the future of marketing by subsribing to my Weekly LinkedIn Newsletter – Unlocking Mysteries of Web3 Marketing.
Hello there! I'm Sarah Stahl, a seasoned Marketing Professional who's recently donned a new hat—that of a Web3 Marketing Enthusiast. Why the sudden pivot? Because I believe in the future, and I'm committed to making that future accessible to everyone, just like you.
The Genesis of My Web3 Journey
Two years ago, I dipped my toes into the Web3 marketing waters and quickly realized it was more like navigating a labyrinth. The technical jargon was overwhelming, and actionable insights were scarce. But every roadblock only fueled my determination to decode this complex world.
The Guiding Light: Joeri Billast
My breakthrough came when I joined Mark Schaefer's Rise Community and met Joeri Billast, a Fractional CMO and a Web3 Marketing Strategist. Joeri is not just another expert; he's a visionary who understands the transformative potential of Web3. Under his mentorship, I've started to unravel the mysteries of Web3 marketing, and I'm thrilled to share these insights with you.
Why Web3 is the Future of Marketing
Web3 is not just a buzzword; it's the cornerstone of modern marketing. Traditional channels are losing their effectiveness as consumers demand more transparency and personalized experiences. According to MarketsandMarkets™, Web3 marketing is projected to be a $100 billion industry by 2030. A PwC survey also revealed that 82% of Fortune 500 companies plan to explore Web3 in 2023. The future is clear; Web3 is where you want to be.
Demystifying NFTs and Web3
During my first mastermind session with Joeri, we tackled the myths surrounding NFTs. Contrary to popular belief, NFTs are just digital assets – think ebooks or workbooks – digital prodcuts we already love to sell. What sets them apart is their existence on the blockchain, making them immutable and secure. This creates a unique form of scarcity, a classic marketing tactic now supercharged by blockchain technology.
Web3 Accessibility: It's Easier Than You Think
Platforms like Uncut are bridging the gap between Web2 and Web3, making it easier for everyone to get involved. With Uncut, you can create and sell NFTs without needing to be a blockchain expert. It's platforms like these that are democratizing Web3, making it accessible to all.
With virutally no Web3 coding abilities, I was able to create my first NFT.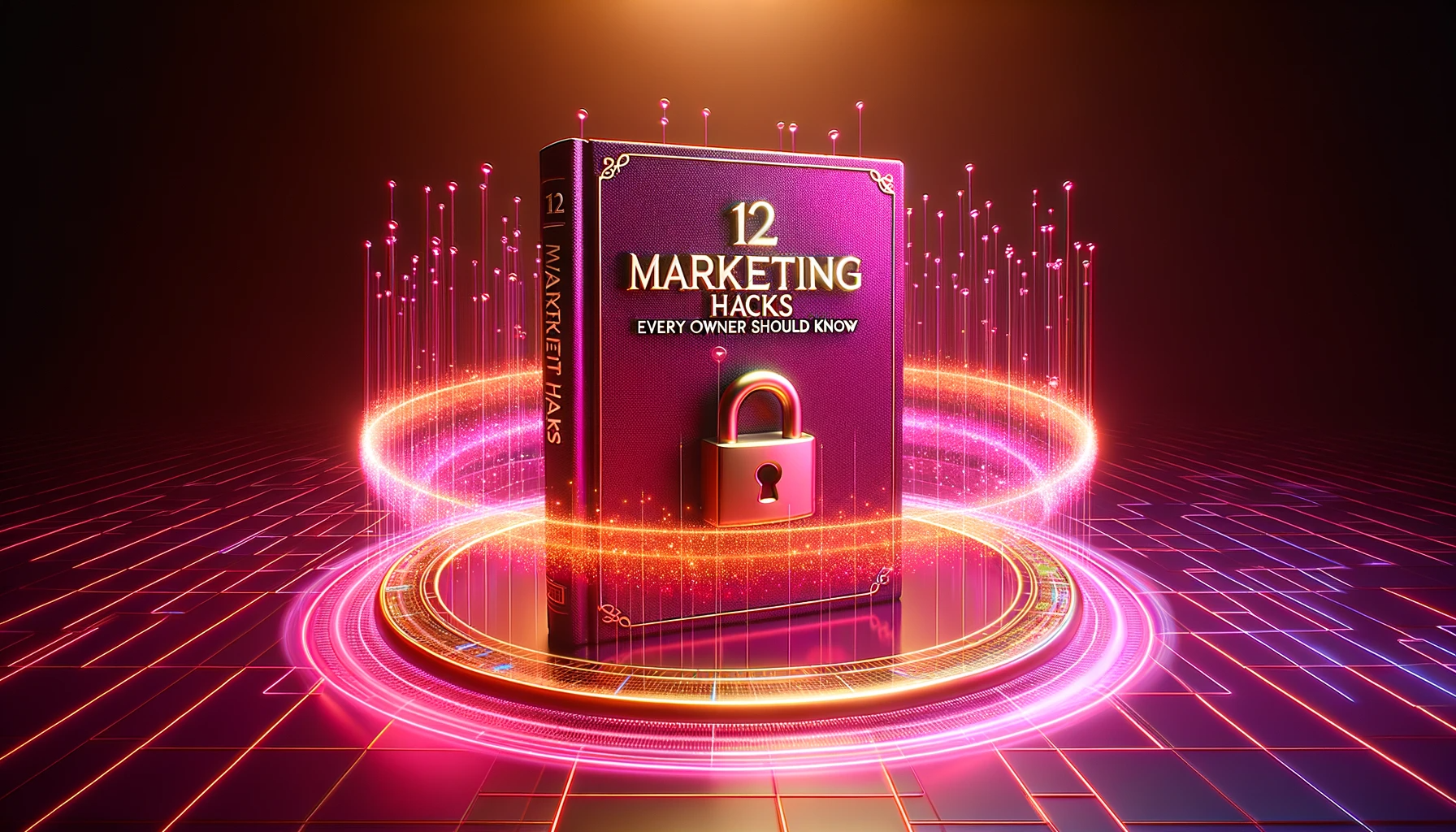 Asking the Right Questions
We often get entangled in the 'how' of new technologies. But do we really need to know how a credit card transaction works to use one? The same goes for Web3. The question we should be asking is, "How can this technology benefit me or my business?"
The SEO Conundrum
Google's John Mueller recently hinted that as the web evolves, so does search. While the specifics of Web3 SEO are still being ironed out, it's clear that Web3 pages are searchable in our current internet landscape. This means the potential for visibility is already there, and we need to be prepared to adapt.
My First NFT Adventure
I recently created my first NFT, a downloadable eBook titled "12 Marketing Hacks Every Owner Should Know." Despite some initial hiccups, the process was incredibly enlightening. The best part? You can even purchase this NFT with a credit card, thanks to platforms like Uncut that are making Web3 more accessible
What's Next?
I invite you to join me on this exciting journey into the world of Web3 marketing. Subscribe to my weekly newsletter where you'll get practical action steps, insider insights, real-world case studies, and much more.
So, are you ready to be a part of the future? Subscribe now and let's take this journey together!