Observing industries as they navigate a market upheaval is always something that has interested me. Maybe it's because I'm always one to root for the underdog, or perhaps it's the fact that an unkown future is unfolding before our very eyes. Whatever the reason, I was drawn to use an industry that is currently experiencing a massive transition and have chosen to review two real-estate companies to evaluate differentiating strategic goals.
At the National Association of Real Estate Editors (NAREE) conference in Denver, it was determined by industry leaders what the top 10 issues facing the real estate industry were going to be in 2018. The top takeaways included,
Political uncertainty affects trade, consumer prices, home prices and mortgage interest rates.
Big baby boomer and millennial populations (who want different things in their homes) are causing generational disruption and housing mismatch.
The proliferation of real estate technology is also going to have a big impact on consumers, agents and brokers.
So let's take a look at how two real estate companies are navigating this market moving forward.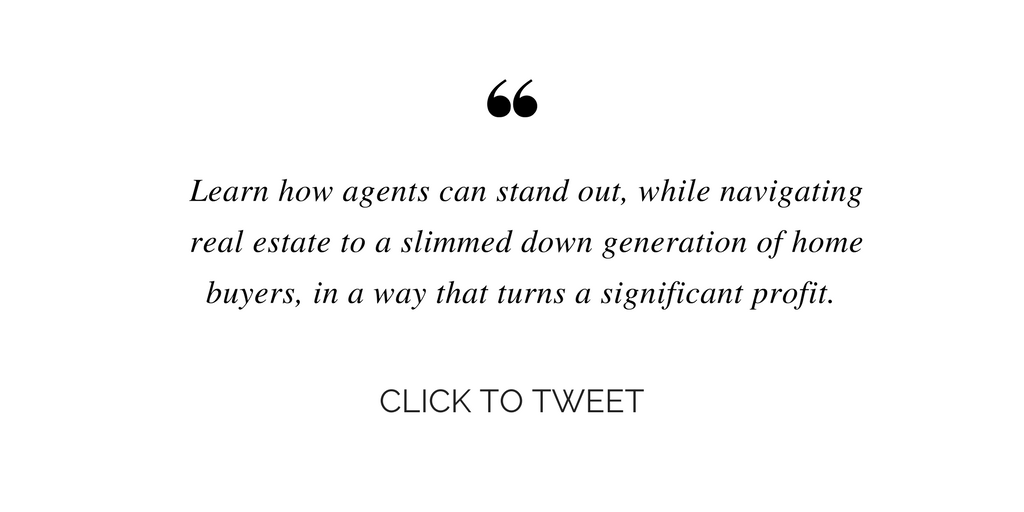 With the amount of renovation taking place, how can individual agents stand out while navigating the crowded real estate market to a slimmed down generation of home buyers in a way that turns a significant profit?
Thankfully I know such an agent, Shannon Milligan – Associate Broker, Realtor at RVA Home Team in Richmond Virginia. "Shannon is a multi-million dollar, top producing Richmond Realtor and Associate Broker at RVA Home Team powered by eXp Realty. Clients will tell you that Shannon is a constant communicator with a strong work ethic. Her networking skills and vast social media presence set Shannon and her RVA Home Team apart from the noisy real estate climate. With an exceptional marketing background, Shannon has a unique vantage point in getting properties sold fast and for top dollar." – RVA website
One of the reasons I chose to use Shannon as a influential example for this case study is due to the fact that she is using social media in unique ways that I don't see many other real estate companies executing on. She's been able to masterfully communicate all aspects of industry trends, problems and frequently asked questions using the perfect combination of education and entertainment in a video format like one I've never seen.
This format causes her to stand out as an industry expert and gain immediate trust with potential clients.
For 2018, her strategic marketing goals include:
Add 1000 more likes to FB business page.
Increase brand awareness with my videos.
Consistent video storytelling.
With consistently recognizable brand messaging in place, the RVA Home Team is well on their way to making their income goal of $16 million in volume; within 60 transactions.
Tracking goals in a timely manner will be vital to monitoring accomplishments My recommendation is they use a social management platform like Agorapulse to track their brand awareness and community growth goals by using their scheduling, reporting and ROI tools. That way they will be able to plot progress in a quantifiable format in order to make monthly adjustments as needed.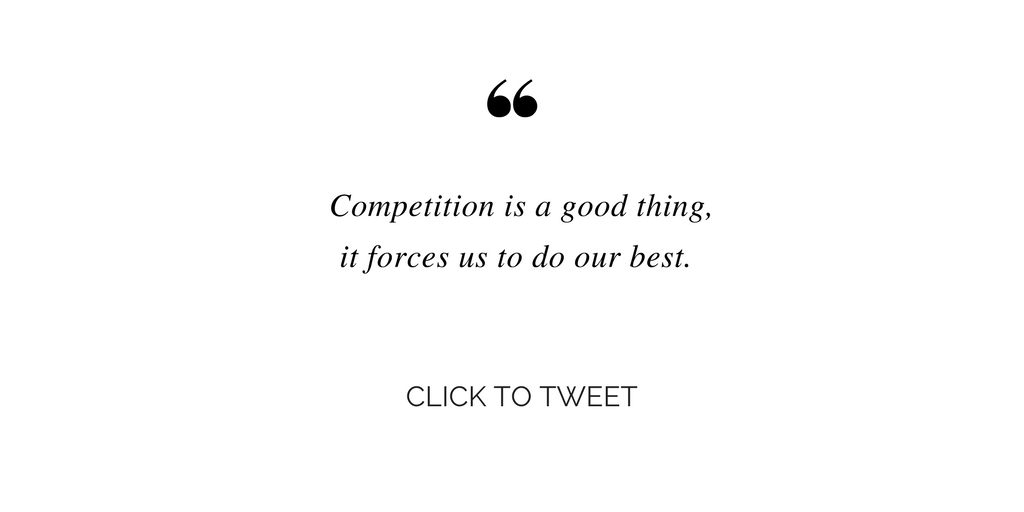 In comparison, I'd like to take a look at how a local real-estate company currently seems to be working to accomplish similar goals as the RVA Home Team. Southern Properties Agency, Inc. has been serving DeKalb County Alabama and surrounding areas in Residential, Land and Commercial real estate sales and service since 1992. They are located at 311 Gault Avenue North, Fort Payne and are made up of 14 Realtors who are anxious await to serve all our Real Estate needs. However, their social presence tells a differnt story.
Due to the fact that Fort Payne Alabama was voted by CNN as one of the top 25 places to retire in America, their focus to be a leading source of commercial and residential properties is one of their top goals. With surrounding cities such as Birmingham, Huntsville and Chattanooga they could set benchmarks to appeal to soon-to-be retirees in order to fully penetrate multiple segments.
Instead what we find is a lack luster social strategy that doesn't seem to be moving the community growth needle in any significant direction. In one year they have only gained close to 200 new followers and engagement levels on posts seem to be the similar to those of last year; which is around 1-3% organic engagement. The following are a few external factors I discovered that are most likely contributing to their stalled online community growth.
At this point it's important to point out the foundational piece that makes all the difference in overall social goal results, and most likely why we see RVA Home Team thrive while Southern Properties sits stagnate.
When recently calculating the ROI for a client, after six months of strategy implementation, I noticed that increased organic engagement rates have a direct (yes, I said direct) impact on dollars spent with your organization.
It's the exact reason why we see tons of articles like: "5 Ways to Improve Your Facebook Organic Reach", "Facebook Posting Strategy That Helped us 3x Our Reach and Engagement", "20 Secrets That'll Boost Your Facebook Organic Reach" and "Do You Really Need More Facebook Likes?" This just barely chips the iceburg, but you get the point. It's an important topic for a reason.
It's why most marketers thought the sky was falling when Mark Zuckerberg announced the largest algorithm adjustment to date. Which, you guessed it, massively effects organic engagement rate. People who talk about it most, understand. When organic engagement rates drop, so do sales and the inverse when marketers can grow organic engagement rates.
I feel like I've said "engagement" quite a bit throughout this case study, but hopefully it drives the point home. It's vitally important.
But as marketers, how do we get there? How do we reach a point in our professional cadence to consistently grow organic engagement rates for our customers or employers?
These are just a few things you can do to get started:
The only question left to ask is, "how has your organic engagemnt grown over the years?"
Have you measured your growth?
Have you been able to measure your growth to sale ratio?
If you still have more more questions on how to do this, feel free to reach out at any time and I'll be happy to continue the discussion one-on-one.