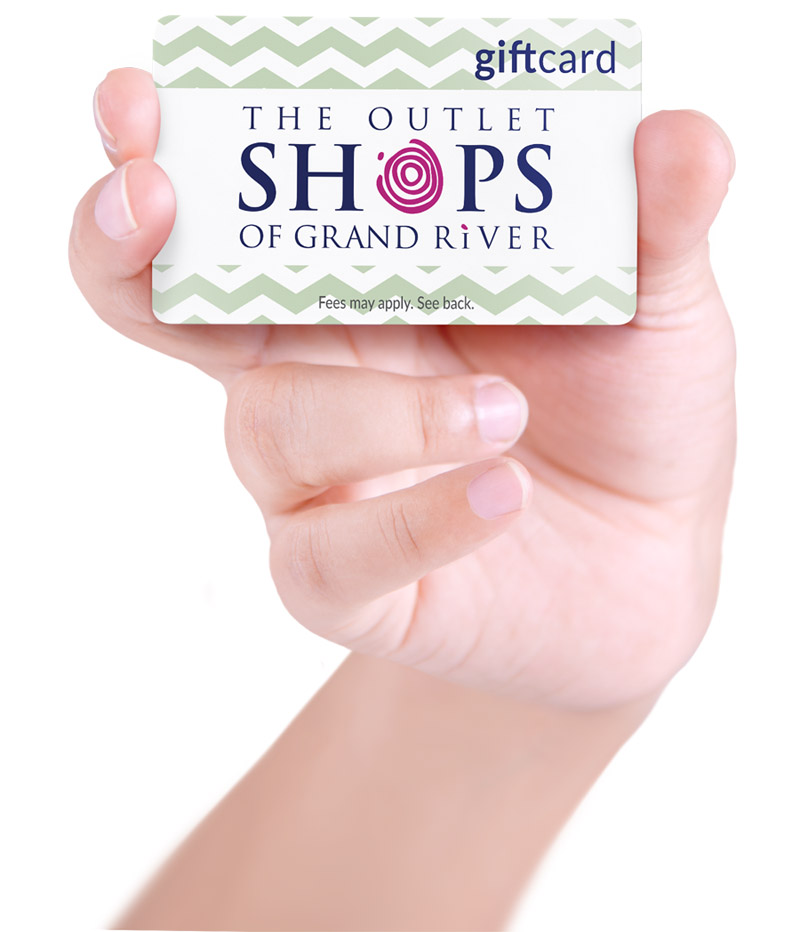 The Shops of Grand River is one of the open air outlet shops, of the handful that can be found in Alabama. Key to its growth are their partnerships with high traffic retail stores that offer low cost items compared to their full price counterparts.
During their expansion of adding the Coyote Drive in, located adjacent to their property, our team was asked to partner up and help build a cohesive presence across all media channels. Our team was specifically responsible for the social aspects that included messaging and increased engagement among their 57,000+ fans.
We constantly used the available data to make pin pointed adjustments to our social strategy which resulted in increased engagement, based on client goals.
Branding Kit & Visual Identity