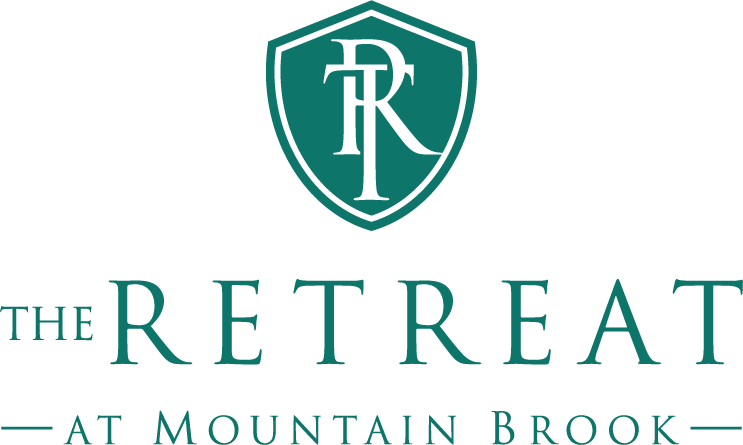 Essentials.
Client: The Retreat at Mountain Brook, Birmingham AL
Industry: Real-estate/Investment Property
Our Role: Social Management, Marketing Analysis & Brand Implementation
Project Length: 1 Year and Counting
Findings: One year of analytics reveals, with a more strategic marketing plan we could win high quality convertible leads resulting in trackable leases by tracking messaging touchpoints from social to the site.
Context.
The Retreat at Mountain Brook is a recently revitalized apartment community nestled in the south east corner of Birmingham, Alabama. Under new ownership the seasoned apartment community was brought back to life in an up and coming area that is quaintly nestled between Mountain Brook and Irondale.
Its naturally wooded grounds with mature trees, walking paths, dog-friendly areas and a spectacular water feature provide a soothing backdrop for recharging and renewing retreat to anyone looking for an apartment home.
High end upgrades transforming this wooded oasis to a resort style community required strategic branding and clear messaging to match the dramatic transformation that took place there, starting in 2015.
The Team.
In partnership with Panorama PR, we have been able to build, launch and execute a complete brand transformation for this newly redeveloped apartment community.
With the use of cutting edge marketing tactics the team has accomplished a depth of social management that others only dream of executing. The team includes a certified marketer, content creator, brand developer and a statistician who work together to complete projects of this scope.
In the past year our team has successfully managed social and web marketing aspects of this project responsible for $70,000 in profits traced back to managing, reporting and making key adjustments to the brands social presence.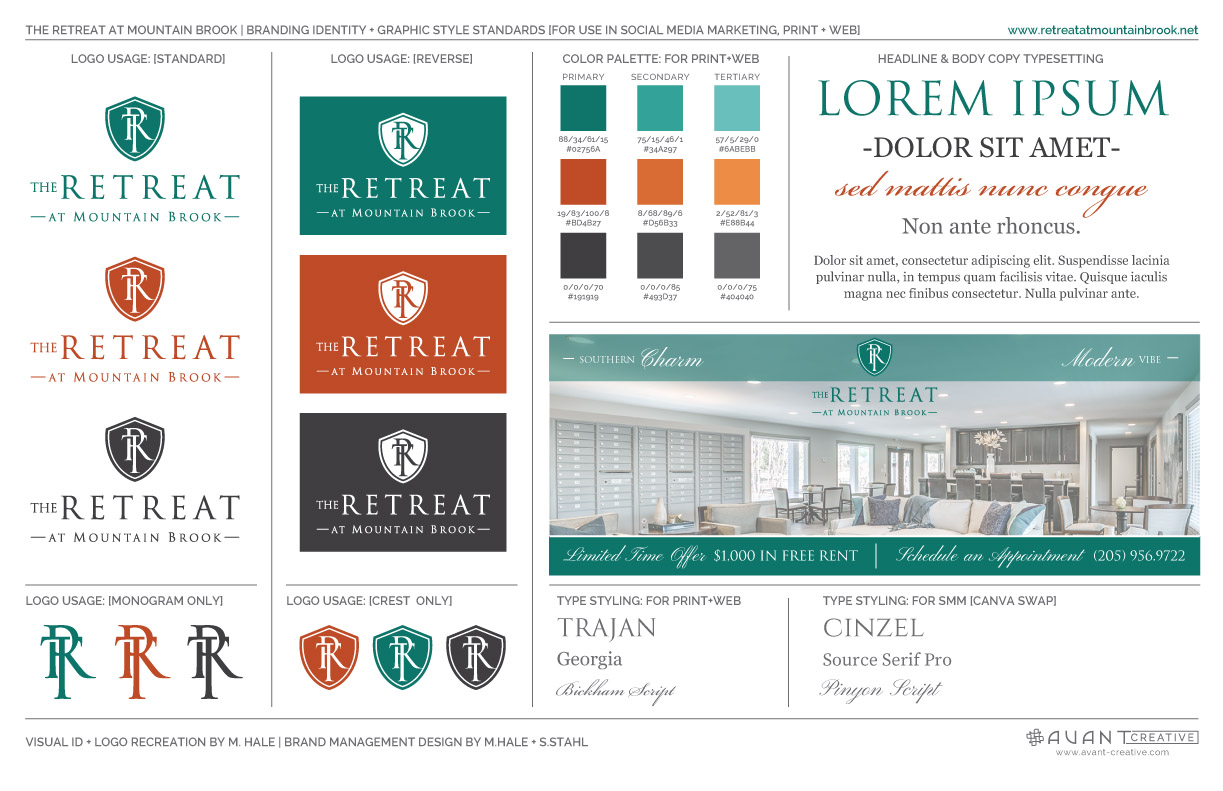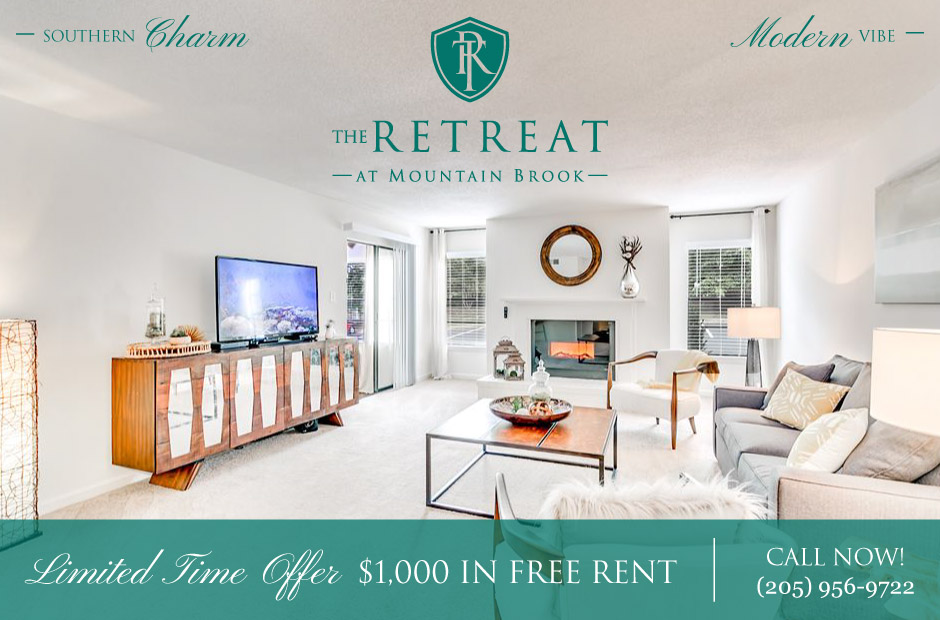 The Impact.
Website  
The active demographic active on the website are males (54%) between the ages 18-34 and are most interested in reading tenant reviews and learning more about life at the Retreat.
Drop Offs from the main page and floor plans at almost 45% of the 38K who visited the site.
Ensure sales funnel (contact us goal) for mobile is 100% flawless and easy/intuitive to navigate.

60% visit the home page from a mobile device.
30% go on to visit the floor plan page.
10% go on to visit photos and amenities.

Of the 743 visitors that made it to the "contact us" page, 511 visited directly from the site; 209 visited after being prompted on the "dig into city living" campaign; 23 visited from clicking the "contact us" button on Facebook; lastly, over the course of 2 weeks, 4 visited from the blog post titled "see why our location rocks".
March resulted in the highest site visits due to the "Dig into City" launch campaign which drove the highest traffic count from social.
Recommendation 1: A thorough review of pages where Drop off Rate (which happens when visitors leave the site immediately after arriving) is over 40%. These pages require a redesign to keep users engaged on the site, with a goal to prompt immediate action.
Recommendation 2: The Contact Form page needs to display a thank you page after submitted which would result in more accurate visitor tracking.
Recommendation 3: Devise and Implement, at a minimum, a 6 month strategy.
Facebook
The overwhelming demographic active with the brand are females (78%) ages 25-44
The highest spikes in page visits and fan interactions (in the form of likes, comments, shares) took place during the "Dig into City Living" campaign (Mar –Apr 16).

Consensus was that visitors are looking to have fun and get a deal.

The second most noticeable spike in page visits and fan interactions took place during October surrounding the "Look & Lease" campaign.

Again, participating in a fun deal brought in more attention and interaction.

The most responsive posts for the year resulted in photos related to community events like "Taco Tuesday." Additionally the best performing posts occurred on Tuesdays between the hours of 9:00 AM – 12:00 PM relating to RMB happenings.
23 visitors clicked the "contact us" button on Facebook that led to a website visit.
Recommendation 1: The Retreat team should inform the PR View team of events going on in advance for effective content and strategy building.
Social Media Analysis
The following is a sampling of 56 tenants Facebook profiles, representing 22.6% of the Retreat population.  We chose 145 to analyze, but only found 56 active profiles.
Males are more interested in community events.
Females more interested in cultural experiences.
Males overwhelmingly interested in sports, specifically Alabama football and Birmingham Barons. (Duh!)
Females seemed to be more interested in outdoors and family.
Both had the same level of interest for animals, overwhelmingly for dogs.
Large majority of Facebook profiles revealed most tenants like country music followed by various types of indie Rock.
Most popular movie genre was comedy followed by Romance (all women for Romance)
Book interests varied but showed the majority of people read self-help/professional development books. Next popular book genre were romance and fantasy.
We sampled over a 100 of our Facebook "likes" and found that few tenants (about 5%) like the Facebook page.
Recommendation 1: Implement an interactive internal email campaign to garner more Facebook likes which will result in boosted community interest/interaction.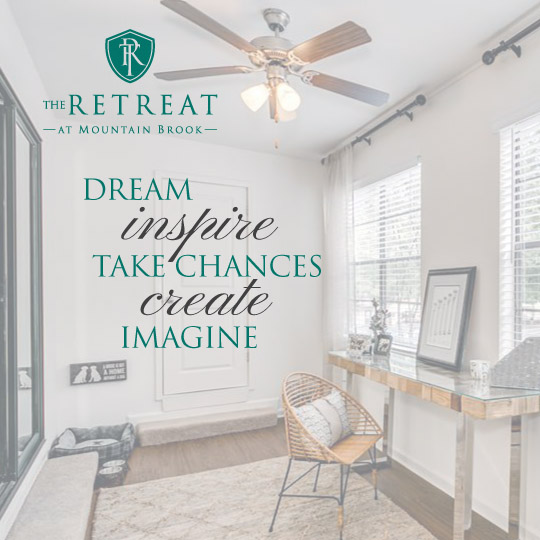 Moving Forward.
With a year behind us it's become clear that "Creating great content is not the finish line. It's the starting line. Epic content simply earns a seat at the table today.
The real power only comes to those who can create content that connects, engages, and moves through the network through social sharing." –Mark Schaefer