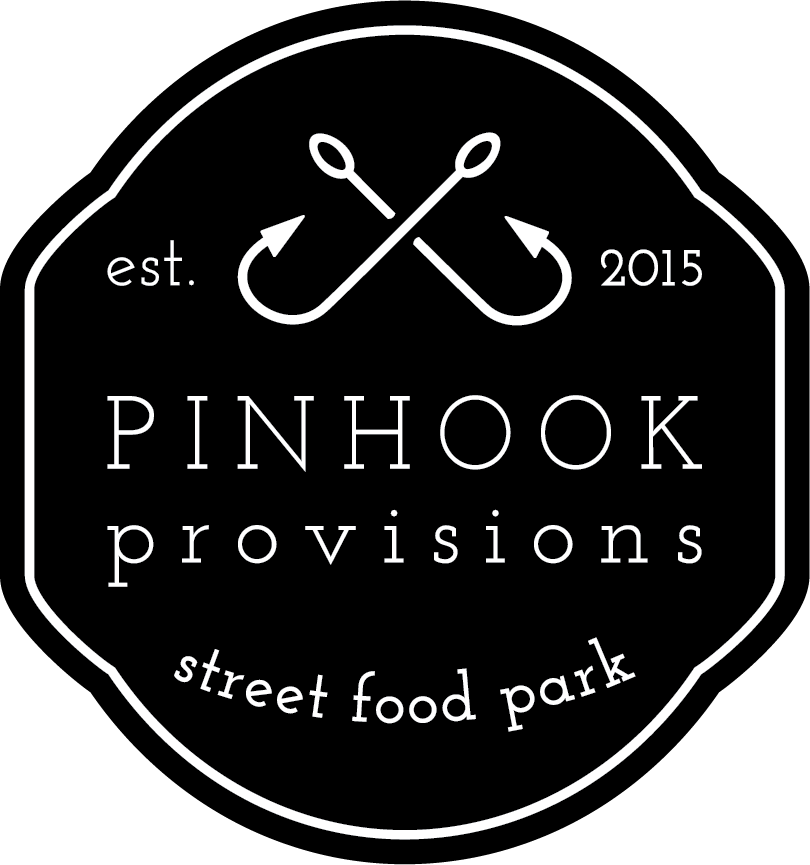 The most thrilling thing about working with my team is that we get to create something out of nothing.  We're made up of dreamers and doers who believe in relentlessly exploring what's possible. We're passionate, playful, and deeply invested in each design piece that ends up on display for the world to see.
We've worked with all industries – from tech to food – giving our all to see client success. We're obsessive about exceeding expectations while consistently going above and beyond with our research, technical talents, and visionary direction .
It doesn't matter what you want to create; we always listen, analyze, discuss, and then execute to create brand cohesion for every touchpoint – no matter the medium. Take a peek at what we achieved for Huntsville's Pinhook Provisions.