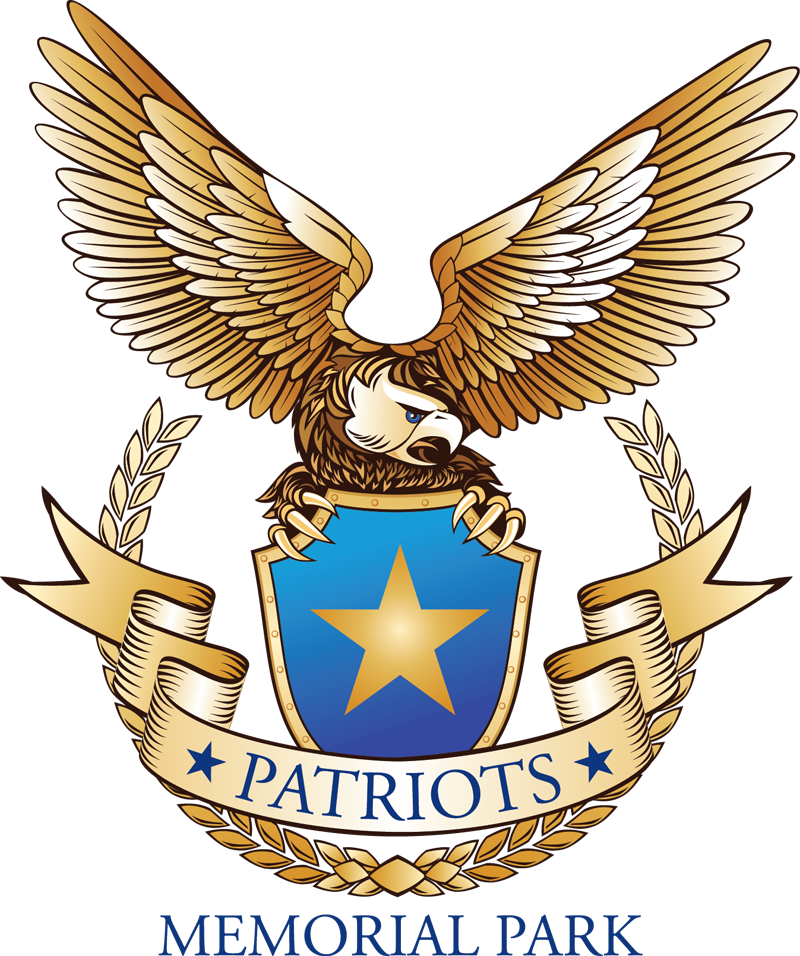 As a military veteran I am honored to have the chance to work on a local project dedicated to building a memorial that honors homegrown heroes who have sacrificed their lives to protect and serve DeKalb County, Alabama.
After sitting down with the board responsible for making the park happen it became apparent there were immediate tasks that needed to be execute on in order to launch the brand's messaging across the web. Updated messaging can be found below.
This project is currently in the development phase but we welcome you to take a peek at what we have been able to achieved in just two months for the Patriots Memorial Park.