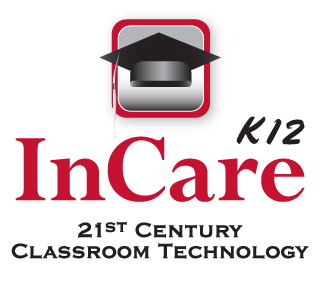 For this client I set up goals in google analytics in order to track every lead conversion that filtered through their website.
The CEO expressed the importance of gathering leads through their newly updated site, so I focused on a creative yet powerful format to prompt leads to take action.
Starting with a classroom tech gadget giveaway, I decided to host the winning school's video submission as a way to showcase what the company was doing in their community and use the momentum to inspire visitors to action using this catchy call to action found on the website's footer.
Meant to be the most aggressive form, I worded this action in a way so those who completed the action understood they would soon be hearing from a sales rep from the company.
This form was tracked to a hidden thank you page that recorded "Goal Completions" within Google Analytics, allowing me to track back to see the original source of each visitor that was compelled to take action.
These spikes represent the tracking initiation each time a visitor filled out the main call to action as seen above. A goal is when a visitor completes a desired task on your site. In this case it was the main call to action form completion.
I accomplished this by:
1. Setting up a Goal in Google Analytics.
2. Tracked each step that lead to the conversion.
3. Used the results to make precise marketing decisions.
The results allowed me to track the path of each lead obtained through the website.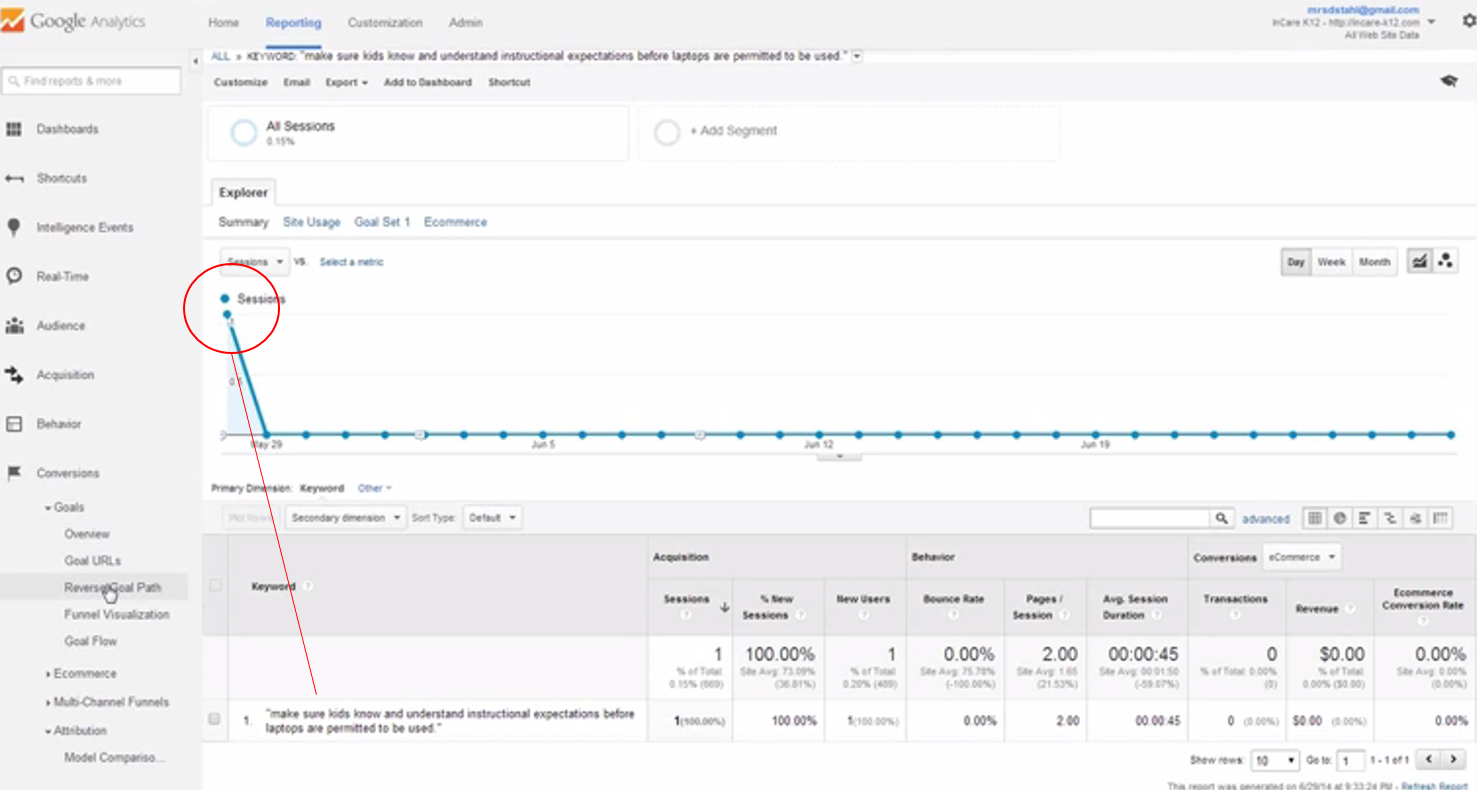 This spike represents the long tail keywords that were typed into google search and resulted in a form completion.
This goal tracking tool in Google Analytics actually differentiates where  traffic originated and is a major aid in determining social media (ROI) return on investment.
If you aren't aware long tail keywords are actually receiving more organic recognition in Google search than the more traditional 1-2  high performing word pairs.
The article "Long Tail Keywords: Win at SEO and Acquire More Qualified Leads." explains how this keyword trend is getting more play and resulting in relevant conversions.
This collection of keywords represent the keywords typed into google by those who found and visited the site organically, but have yet to take any action.
This is where I gained insight into what blog posts to focus writing about as the keywords represent topics that potential clients, who are visiting the site, are interested in learning more about.
This was a vital step in building this client as an industry leader.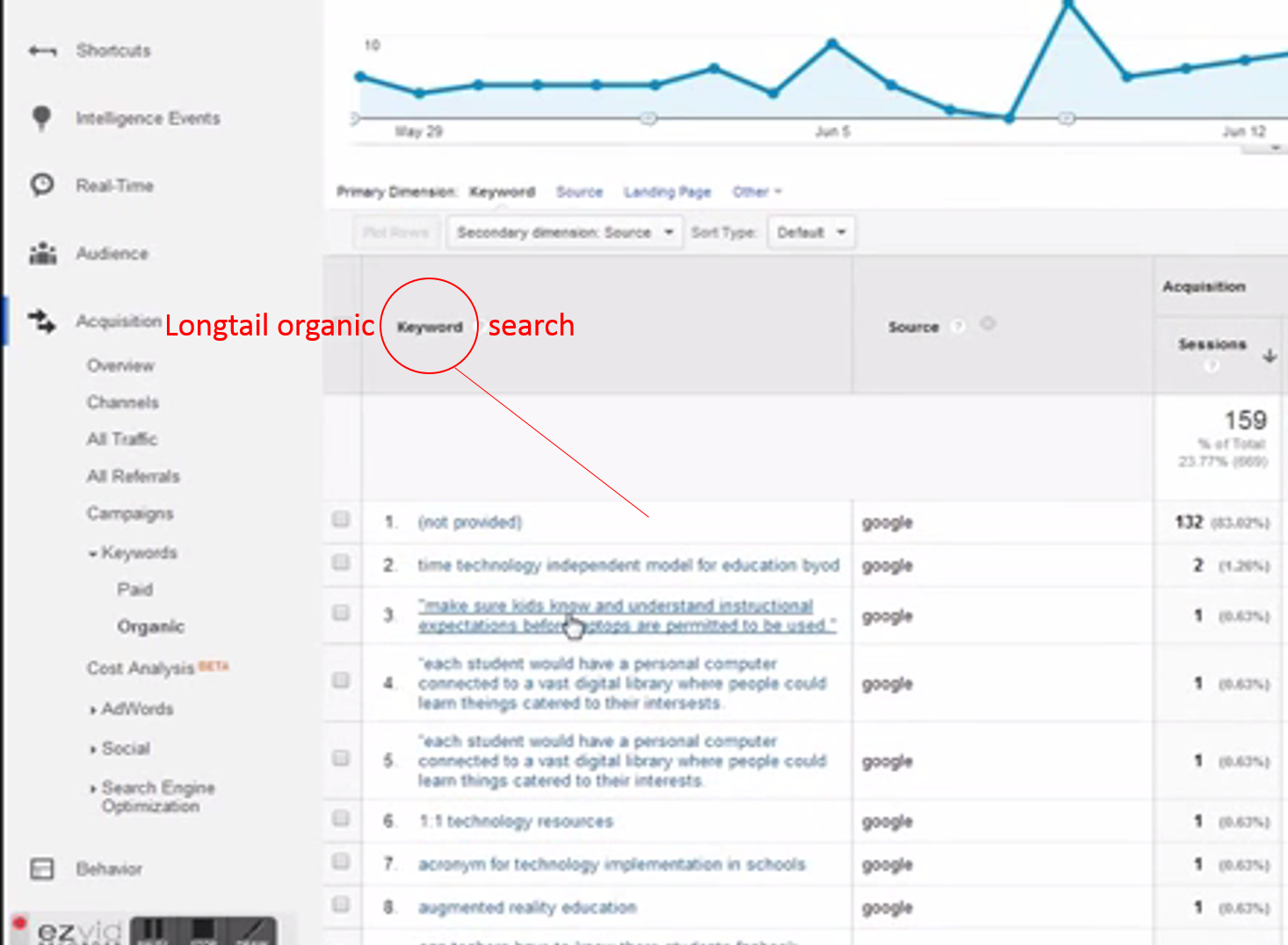 This video represents the precise steps I took to track back each original step that lead to a qualified conversion.
During the last 6 weeks of the project this setup was responsible for bringing in 1 new lead every week.