As a third year attendee to Sloss Tech in Birmingham, I'm totally thrilled about what this year could mean for our company, Avant Creative. Admittedly I was so eager to attend the very first conference, where my business idol Gary Vaynerchuk was the keynote, that I literally did zero branding preparation to situate our company as a major marketing firm in Alabama. That was a total fail on my part, and this year I don't plan to make that mistake.
Three years ago the conference was still in its infancy which made it tough for attendees (like myself) to fully understand how to best position their companies and make a valuable future impact on their business goals. With a prior lineup that included speakers like Bill Smith, CEO of Shipt, Apple Iphone engineer Andy Grignon, Will Pearson, Co-founder of Mental Floss Dr. Julian Maha Founder & CEO of Kulture City, Tiki Barber former NFL star, Co-Founder/Co-Chairman at Thuzio & CBS Radio Host, and Casey Neistat YouTuber and Advertising extraordinaire, just to name a few, the conference reputation has now set an incredible precedent among the Alabama business community.
Three years in and conference attendees are now poised, positioned and prepared to hear all about the brand development process from another incredible lineup of speakers. With guests like Bozoma Saint John, Chief Marketing Officer at Endeavor and Former Chief Brand Officer at Uber and Payne Lindsey Host of Up and Vanished Podcast, CEO at Tenderfoot TV these two branding pioneers are going to literally set the tone for the days conversation; brand building in the modern market.
As a brand development company located in Alabama, I consider it our responsibility to position our brand in a way that showcases our ability to both understand and connect with the mindset of a niche audience.
WATCH FOR OUR SNAPCHAT FILTER
Branding is more than a logo and colors. Your brand is a promise, and to develop a powerful brand you must ensure message consistency at each and every consumer touch point; both online and off. Like a hashtag, conference filters are an affordable and fun way to interact while you have acute attention. In fact 26% of the 185 million daily users on snapchat are between the age of 25-34, which make up a large majority of tech minded Sloss Techers. Using communication mediums like Snapchat to join a conversation and get the chance to tell more of our brand story, is a crucial part of introducing ourselves to the community.
We may take the branding process very seriously, but we still like to have fun. Our goal is always to be where our customers are in a way that compliments where the attention is, without interupting it. We do the same for our clients and the intuitive, collaborative effort between our team and yours works to form solutions that amplify your business representation. In short, we know how to ensure your promise is being understood so the target market responds.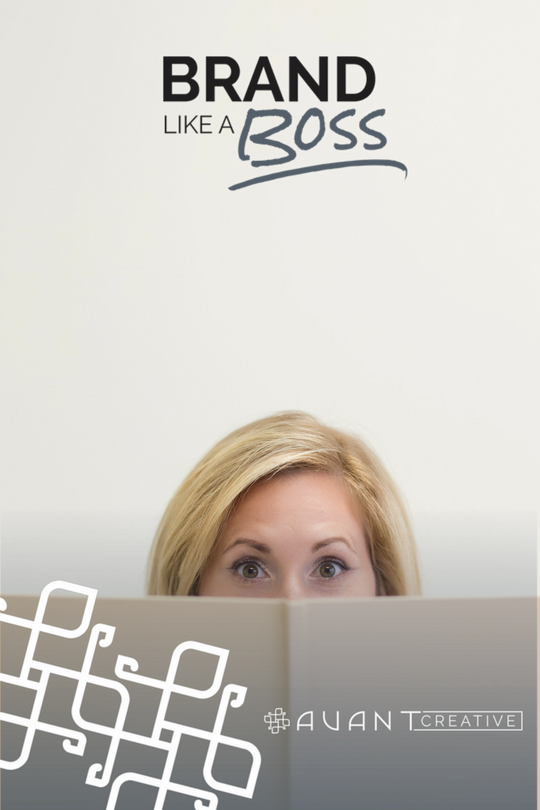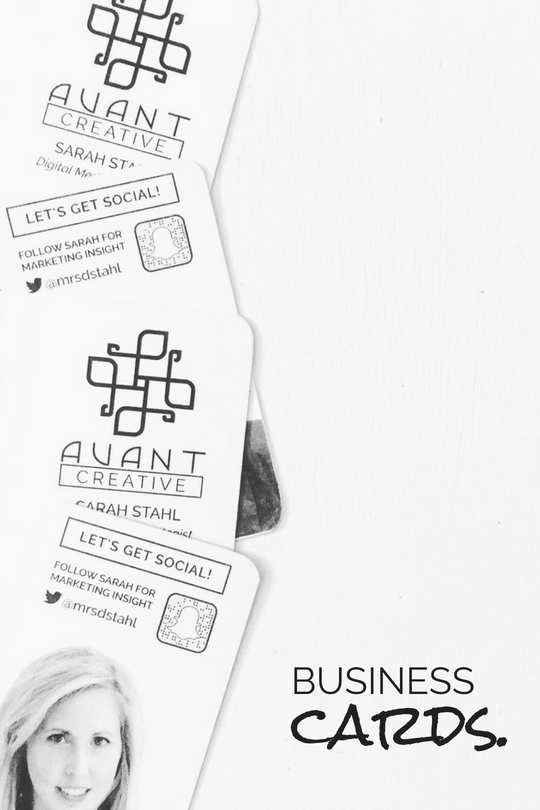 There are still many professionals who rely on swapping business cards in order to stay in touch with those they want to engage with.  One change we've made to ours, is making them more relevant with socialy handles and imagery to make it easier to connect with us and join the digital conversation.
Business card branding is just one piece to developing a successful integrated brand presence. Getting a clear understanding of your target audience, your business, mission, goals, and values allows us to structure brand strategies that are effective, cohesive, and truly remarkable. When used consistently across all platforms and media vehicles, your representation begins to foster relationships with clients and the public, and your increased visibility leads to further memorability, awareness, equity and measurable results.
And we've got the T-Shirt to prove it! Branding is a practice, not a science. In fact, at the end of the day we are all doing our best to navigate the ever changing resources at our disposal to tell our stories and solidify our promise. This is the point where most clients ask, "well, how do we make the transition?"
The answer is simultaneously simple and complex at the exact same time. In fact, at the very first Sloss Tech Conference back in 2016 Andy Grignon answered this question with his blunt petition to "tell your story, or die!"
Planning out creative ways to open a conversation by providing the chance to swap stories is a fun way to break barriers and build connections. Effective communication hinges on cohesive, consistent brand representation and appropriate strategies that provide a mix of visual and vocal messaging which directs identity and brand management.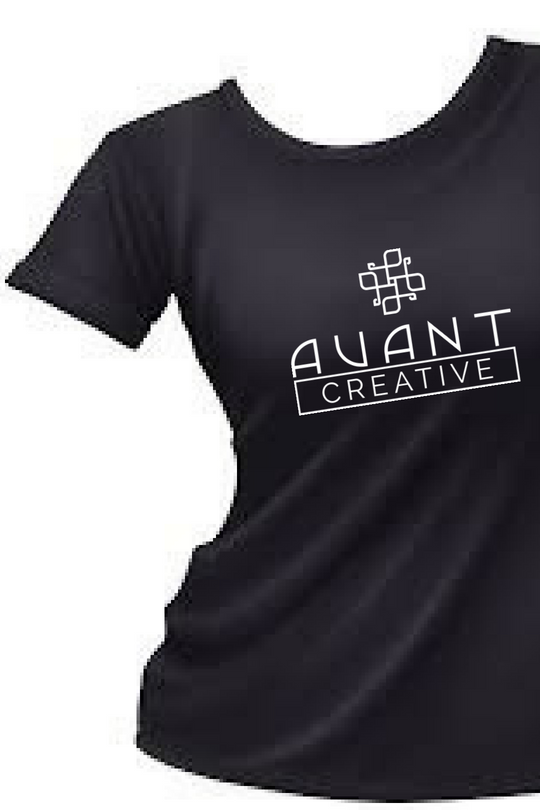 We would like to help you tell your company's story with stunning visuals, compelling content, rich social engagement, and exceptional integrated technology – across all platforms and media vehicles.
If you are interested in receiving an overview of your brand presence from design, analytical, and consumer perspectives, as well as suggestions on how to increase response, reach, awareness, and engagement please fill out the form below, and our team will complete your analysis and deliver it to you within 3 business days.
Many of our suggestions can be implemented for free, and those that may require a cost can be implemented by any service provider you choose to work with. After reviewing your analysis, you can always request a proposal or a free consultation to discuss services you may be interested in.