I Take Social Media Off Your Daily "To-Do" List So You Can Focus On Doing What You Do Best –
Growing Your Business.
As a small business owner, you have a million things to do every day, but posting to your social media pages doesn't have to be one of them. I'm honored to offer social media content management that helps busy entrepreneurs like you maintain a solid presence on social media. That way when when your customers go looking for you, they will find you consistently establishing your relevance, credibility, and approachability as a small business.
This is what you'll get for $250 a week.
Daily posting on any TWO social platforms. 

You'll get fresh, relevant content posted to any two social media accounts once a day, 7 days a week. Responsive content is created based on continuously monitored analytics that builds brand loyalty and customer engagement as I manage your social community.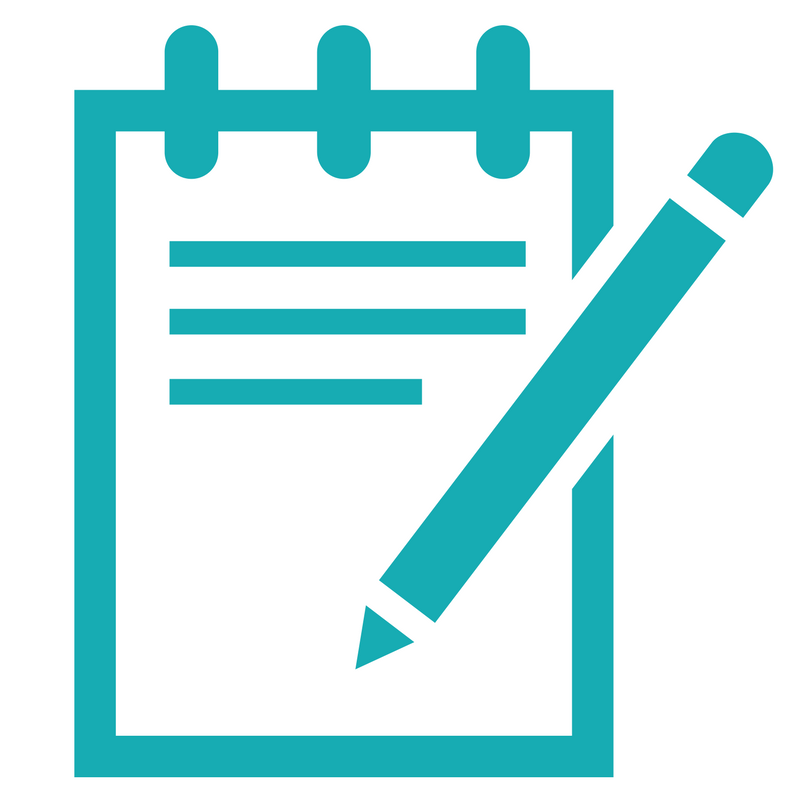 Individualized content, including articles, images and videos

I will post a variety of content specifically selected for your business meant to build your credibility as an industry expert, appeal to your target audience, and spark interest within your social media communities. This includes a daily post, on any two platforms, and one monthly blog post; all compatible with current SEO standards.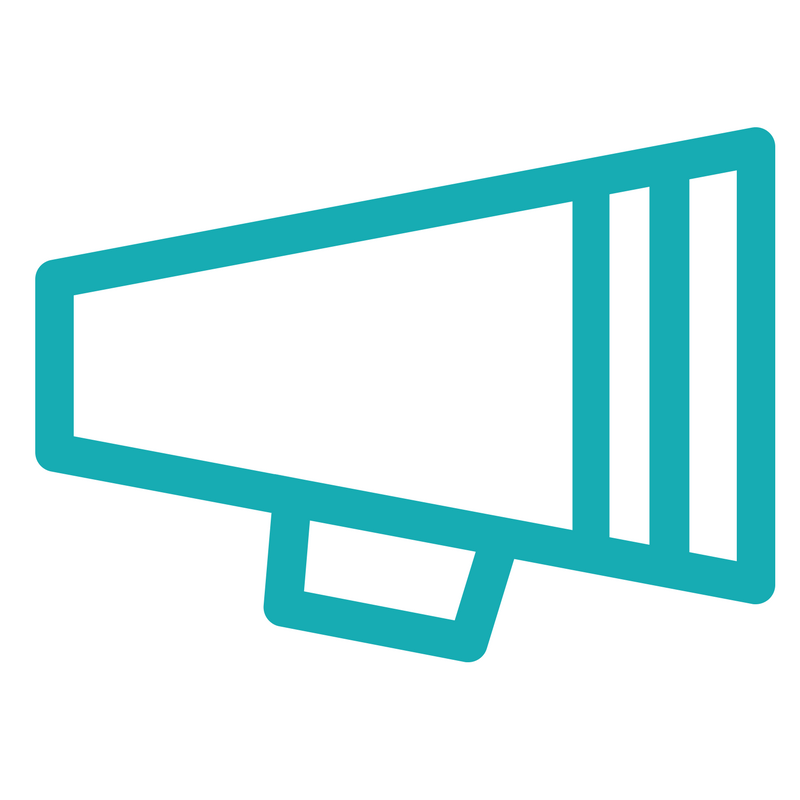 Ongoing promotion of your products and services

Years of experience in social media marketing has taught me how to balance self-promotion and community building across any social platform. It's all about knowing how to speak the lingo. I get to know your audience, then strategically post content with a goal of building a community that markets for you.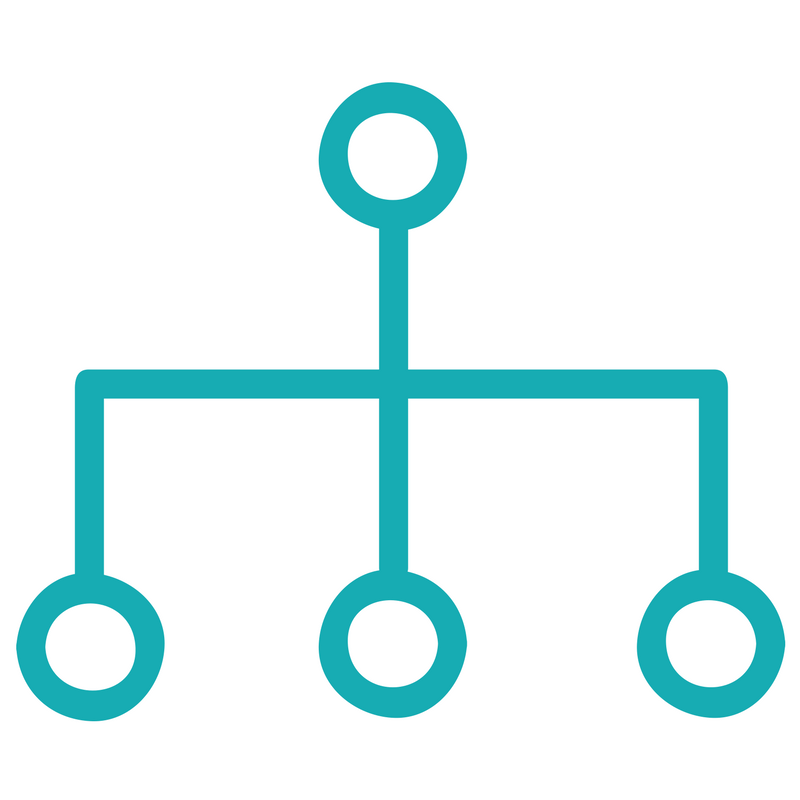 Content curation and customization by a well-educated, well-trained US-based Content Specialist

You can be confident that the content I post on your social media profiles are high quality and match perfectly with your business look and feel. Go ahead and review my case studies for examples.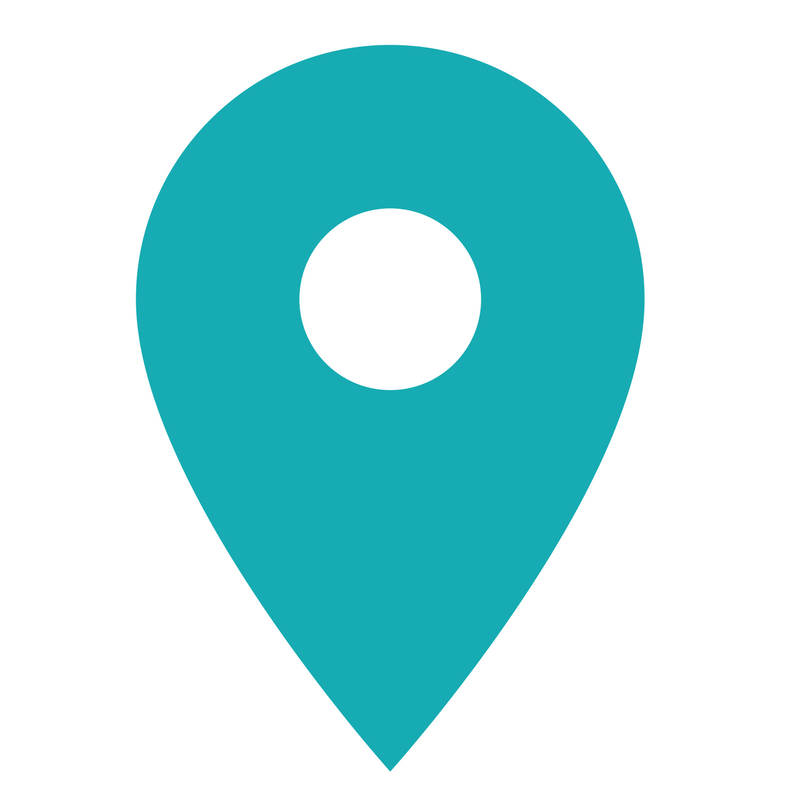 Social profile optimization to maximize your visibility

I'll begin with a one-on-one review of your social media profiles to ensure they're complete, which makes it easier for customers and prospects to find you online in order to gain trust and credibility. Then, I follow up monthly with an analytical social report that helps you make strategic marketing decisions.
Do you feel like you're wasting your time trying to promote your business on social media?
I'll help you pick the platforms that work best for YOUR business and explain how to attract an audience and then build content that keeps them engaged!