In the late winter of 2016, Cracker Barrel announced a major branding change that quickly caught the business world's attention. In Business Insider the headline read,  "One of America's most old-fashioned restaurants is adapting for the modern age amid a major expansion."
In an attempt to become more "innovative and modern" the southern staple is currently ankle deep in a change that is meant to freshen the look and feel of their established brand with the development of an ongoing series of viral videos. "There are certain segments that we are trying to drive our appeal with harder," says Ciavarra. "For example, with multicultural examples, like the Hispanic and African-American marketplace, we've put increasing focus on outreach efforts to those markets to try and increase the frequency of their visits." (Taylor, 2016)
Historically, the Cracker Barrel Old Country Store has appealed to the baby boomer generation. Now, with more than one third of their customer base made up of millennials they are trying to put a young/hip vibe at the forefront of their messaging.
Short, thirty second to two minute videos, include fresh up-and-coming music stars as an influential highlight.
Impromptu car rides with Granger Smith, are meant to show the lighter side of the brand.
Then of course, holiday specials with heavy hitters like Kelly Clarkson.
With well over 10K views per video, it's clear their attempts to appeal to a broader audience has resulted in what seems to be, a viral outcome. However their viral viewership pales in comparison to the multimillion views, shares and likes in the examples we'll examine today. But the question remains, have they made the necessary attempts to develop a truly successful viral marketing initiative?
I've looked at the top five characteristics of the internet's most viral campaigns, and I'm not convinced Cracker Barrel's edgy approach to incorporate viral marketing in their (pancake) mix is truly bringing home the bacon.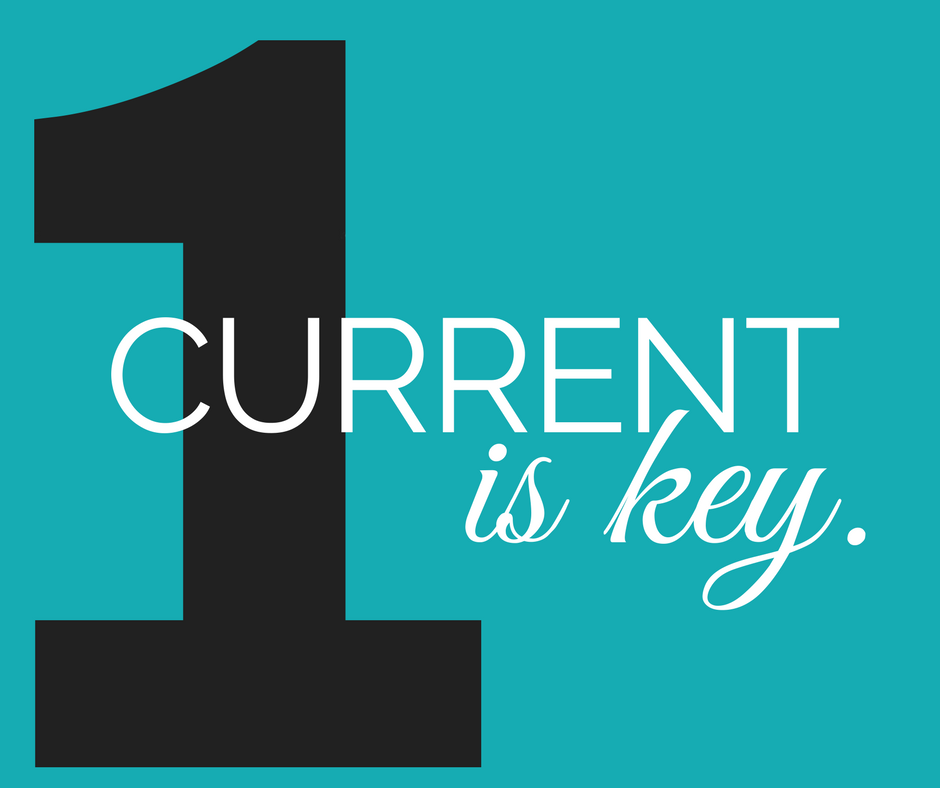 As Andrew Mendez, CEO of Tipsy Social, points out, "viral marketing has to be tied to current happenings, trends, emotions, political landscape, hot topics, and the like." We see the perfect example of what happens when a company keeps it current, with Oreo's 2013 Dunkin' in the Dark tweet.
According to Huffington Post, it was the most buzz worthy ad during the Super Bowl and it wasn't even a million dollar commercial. It was an impromptu tweet that addressed, in real time, what mattered to the whole country in that moment. The message obviously resonated with viewers at it received over 10,000 retweets within the first hour.
In a 2014 Entrepreneur article the first indicator to viral marketing was the emotional connection. In a study called "What Makes Online Content Viral" by Jonah Berger and Katherine Milkman it's noted that a key factor among viral articles have to do with the ability to evoking powerfully pleasing emotions which include awe, excitement or amusement.
This is most likely why the best viral marketing content makes us laugh or deeply touches our heart. Wondering how the Squatty Potty  landed over 33M views to date? Just watch and tell me if you don't laugh.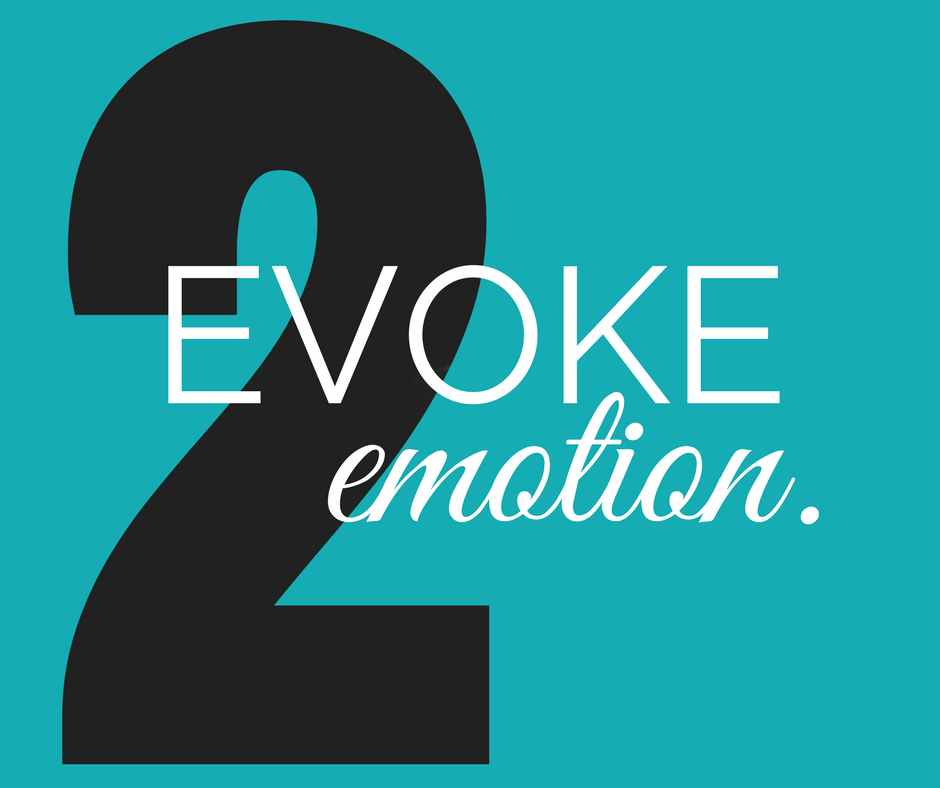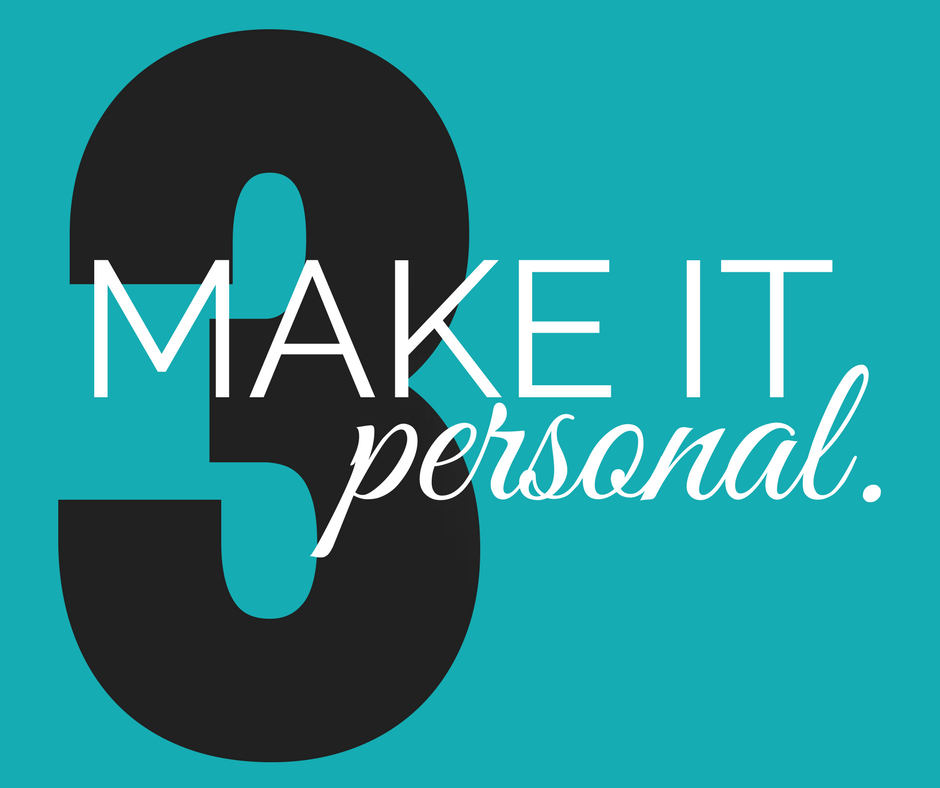 We are currently operating in a consumer market that expects to be engaged with. From the CEO to the office manager there isn't anyone who should be "out of reach" when a customer interacts online.
Old Spice totally gets it. With the personalization of custom video replies they not only wowed the World Wide Web, but built massive trust with customers in a matter of minutes. This is just one of several personalized replies.
Authenticity in marketing now matters more than ever. There's a movement sweeping our nation and we see the impacts of it with Alicia Keys no longer wearing makeup, Colbie Caillat's song Try and Doves "beautiful" campaign.
Consumers (people) have had enough with being guilted into buying products in order to fit a mold. Personally, I think this is a main indicator of loss effectiveness with mass advertising. People are embracing their uniqueness and want to be recognized for it, and rightly so.  When a message resonates, the instant connection to reality causes a reaction.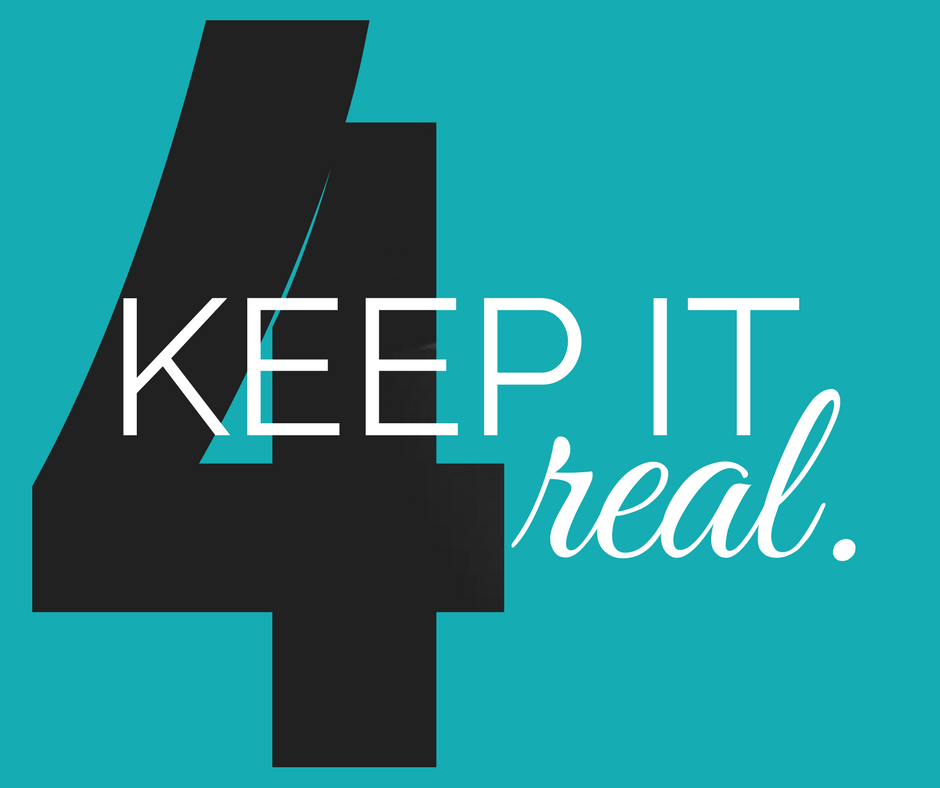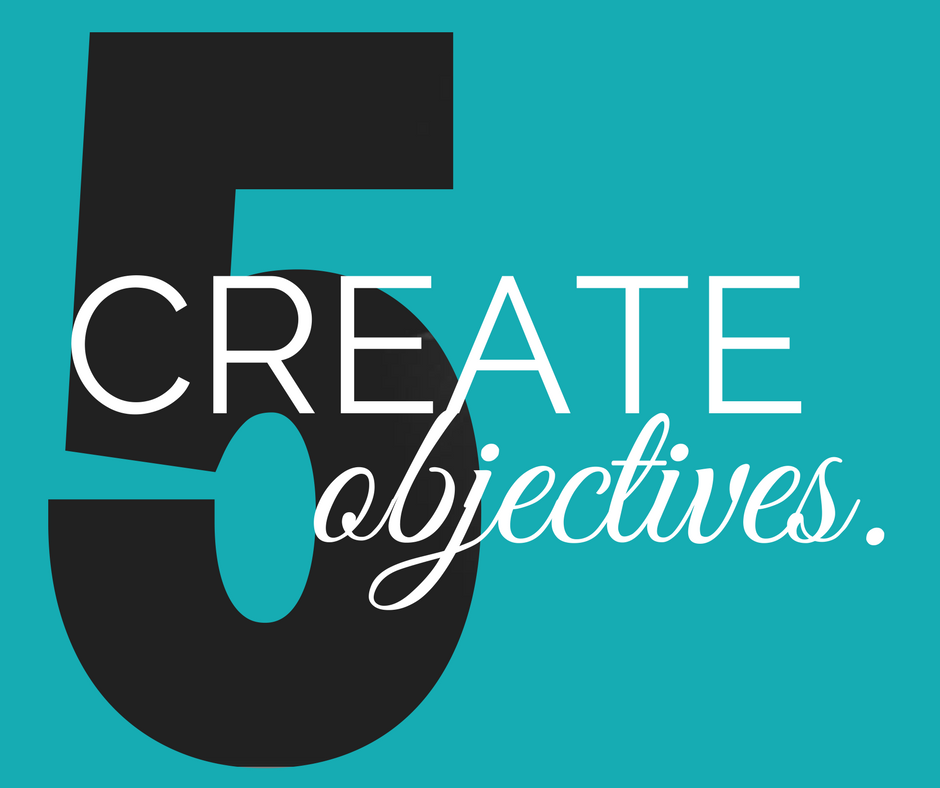 One thing that seems to be missing in Cracker Barrel's viral messaging attempts are clear objectives. Sure, they've got some rather impressive professionally produced videos, but what's the point? What's the call to action? What monetary business goal are they seeking to achieve?
The ALS Bucket Challenge is a great example of how simple objectives can be part of a viral campaign. For this heartfelt challenge the goal was simple; donate + dump, in no particular order of course. I took a much deeper look at it in the article "6 reasons the ice bucket challenge went viral."
Since the announcement of the shift to appeal to millennials back in 2016, I'm not quite convinced they are reaching their goals just yet. Without hard data it's difficult to say for sure, but looking at external indicators cause me to doubt they have reached the benchmarks they've hoped for.
For one, they've had to create a spin-off brand "Hollar + Dash", which is largely disconnected to the Cracker Barrel brand. The messaging miss-step seem to be that their viral video attempts are more in line with Hollar + Dash then the old time country store. However, being used to "re-brand" the country store. Upon initial review they seem to have way too many irons in the fire to:
1. Change the perception of such an established brand.
2. Fully develop a completely new brand when there are so few ties to the host brand itself.
According to a review in Food & Wine Magazine, they were able to provide a professional opinion on how the two collide. "As a value proposition, Holler & Dash doesn't really stand out, but that's clearly not the point—Holler & Dash exists solely because of demographics. Anyone that's recently paid a visit to their local Cracker Barrel knows that the brand is not exactly hip and cool. Still outpacing other legacy brands in its category, the company has chosen to be proactive, which seems wise—for longevity purposes, adjustment will likely be necessary." (Food & Wine, 2018)
At this point, the reason I perceive Cracker Barrel's viral initiative to be headed south is due to the fact they are losing their audience by way of unclear and disjointed messaging. Just jumping on the bandwagon of riding in cars (like in The Late Late Show with James Corden) or creating a YouTube channel isn't enough to turn their messaging around. Yeah okay, so they have some cool videos that went viral. But most of them don't tie back to any clear messaging with a call to action that allows them to stand alone as a solid brand.
According to the Forbes Magazine article "16 Unique Strategies To Improve Your Brand", the second most important strategy is for brands to "Know Thyself And Align."  (Council, 2017) Cracker Barrel seems caught in an identity crisis, and their attempts to "get hip" with viral videos are nothing more than the kids taking grandma to Forever 21 for a makeover.
My suggestion is they own their uniqueness and find creative ways to tell their story in an authentic manner, not bend to what they think millennial's want in a brand.