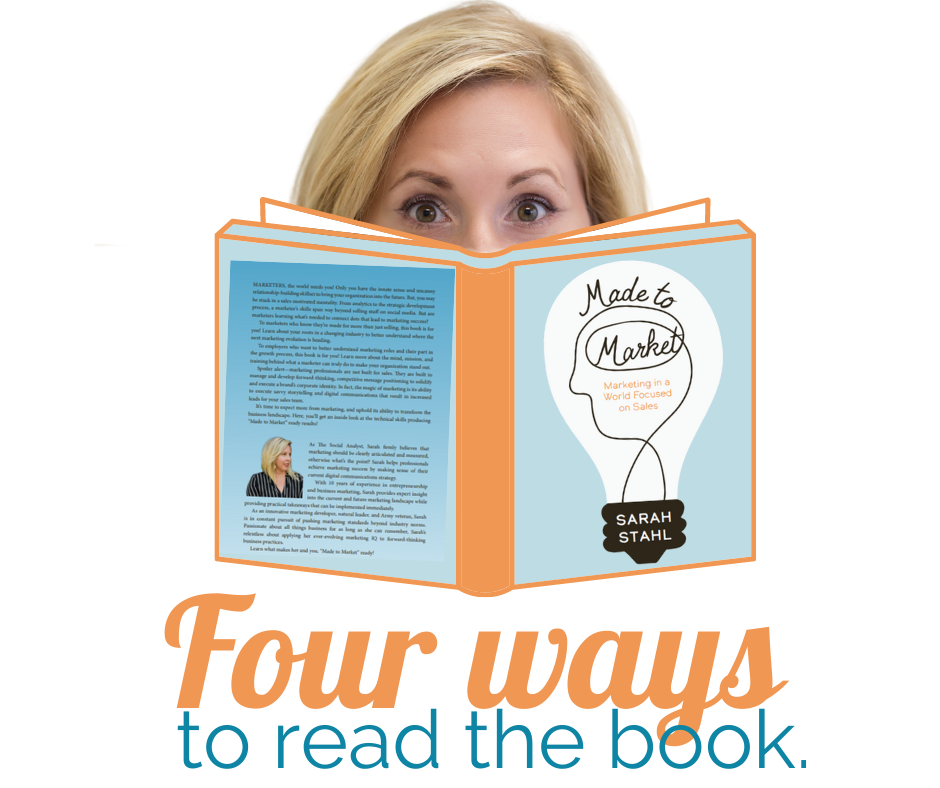 In a world focused on sales, how can marketers move away from a sales-first mentality?
Storytelling is an effective way to build long-term brand loyalty for marketers. Salespeople are already there to sell, so the job of a marketer involves managing their relationships with customers in two ways – by creating interest and improving communications between existing clients.
Marketing's newest book, Made to Market: The Reimagination of Marketing and Branding for the Emerging Marketplace dives deep into what marketing actually is rather than what many believe it to be. Here are four ways to read it!
GET DIGI WITH IT
To those who are serious E-readers, you'll love this version!
My non-fiction marketing novel is easy to read due to minimal graphics and completely formatted to enjoy a flawless e-pub reading experience. For those who are Kindle Unlimited Subscribers, you may qualify to snag a FREE version for your digital file. The only down side, this book is meant to function as a Marketer's playbook and the hard copy version is fully formatted with plenty of room to take notes and jot down answers to questions I ask. Maybe, grab one for your e-library and one for your bookshelf. Thanks and happy reading! 
GET TO FLIPPIN' IT
Need an on-the-go copy? You'll love this version!
My non-fiction marketing novel is as flexible as you are, literally! Besides the fact that the paper back version is probably the most affordable follow-on marketing education you can get, it's just the right size to have with you all the time. This 6X9 fits right into almost any bag, back pocket or fanny pack. With a paperback you never have to be without your book . . . just maybe look up from time to time so you can watch where you're going. This hand-held version cost less, which means you can buy more! Go ahead and treat yourself, and another marketer you know.
HOLD IT TIGHT
To the book snob, this version is just for you!
Not that you're uppity or anything, but you certainly have a taste for quality. If books had royalty traits, this one would be Queen. Printed by Ingram Spark, with a matte hard-cover, this version is void of a dust jacket and comes ready to be admired. The sleek look and feel of this marketing novel is aesthetically pleasing, and shelves beautifully! This is the special one. The one you buy for dear friends. The one that stays home and used often as a reminder of all the incredible marketing skills you picked up while reading it. All that's left to do is, snuggle up & enjoy.
LISTEN TO IT
To the on-the-go reader, this book version is perfect for you!
I get it! For you, life moves VERY quickly. But, you still want to learn how to be a better marketer. So, I've recorded an Audible version that allows you to learn while in the midst of multi-tasking. As an avid reader you need a version you can consume while doing chores, commuting to work, running errands, or even working out. No matter how busy life gets, the audio version makes it possible for marketers to cross this title off their to-be-read (TBR) list before you know it. Get Made to Market ready, real quick! Then save and replay.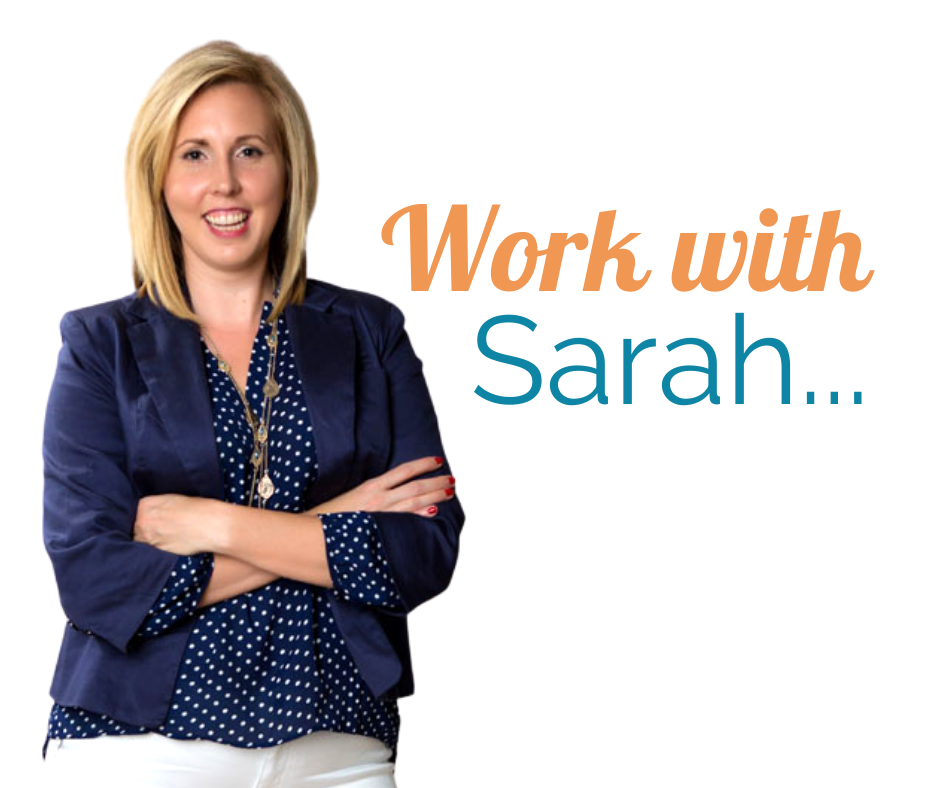 As The Social Analyst, I firmly believe that marketing should be clearly defined & measured – otherwise what's the point?
For that reason, I help professionals achieve marketing success by making sense of their current digital communications strategy. With 10 years of experience in entrepreneurship and business marketing, I provide expert insight into the current and future marketing landscape while providing practical takeaways that can be implemented immediately. As an innovative marketing developer, natural leader, and Army veteran, I'm in constant pursuit of pushing marketing standards beyond industry norms. Learn what makes me, "Made to Market" ready!