Do you find yourself unable to come up with creative content?
Are you having trouble proving the effect social media is having on your organization?
Is it difficult to communicate with your target audience?
Do you feel like you're wasting your time trying to promote your business on social media?
I'll help you pick the platforms that work best, explaining how to attract an audience and keep them engaged!
My name is Sarah Stahl and I'll be the guide that helps you take back control of your social marketing channels. I have implemented multiple masters level market strategies and look forward to doing the same for you. In this 4 part training session, I will teach you (and your team) everything you need to know to build a consumer driven brand.
THE BRAND AND BEYOND SERIES: ESSENTIALS OF A GREAT BRAND
Define brand purpose, set goals, and select a target audience
Build a community that markets for you
Figure out which social platforms work best for your audience
Create a system to keep your posting efforts on track and measurable (consistency is key!)
I will conduct a 4 hour training session (scheduled at your convenience) that I've implamented and built success around for other clients. At the end of the session you'll know how to naturally find, grow, and engage your audience on social media all on your own.
Here's a "Sneak Peek" of topics we'll cover…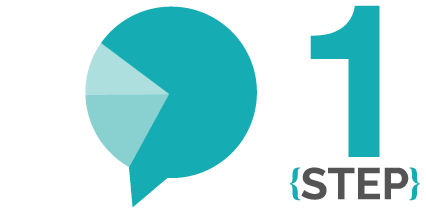 Understanding how your brand is situated in the market place is vital to consumer perceptions of your brand. In this class we will establish what your brand represents through the look, sound and feel that is being projected. Then, we will learn to make appropriate adjustments based on any gaps in your current representation.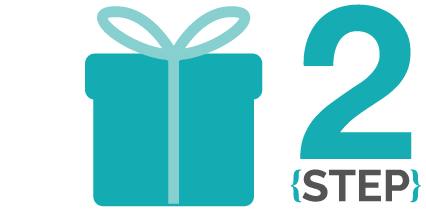 Understanding how to engage with your target audience is vital to the health of your brands communication style. In this class we will establish how to communicate with your ideal audience and then define your unique selling point to a very specific audience.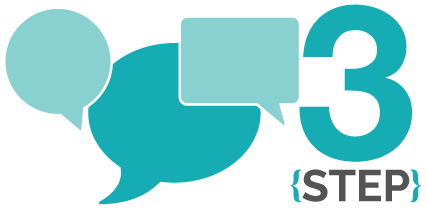 Determining the visual confines to work within is vital to establishing a consistent brand presence both on and offline. In this class we will establish the tools necessary to build a strong brand that accompanies marketing and advertising efforts that are both clear and effective.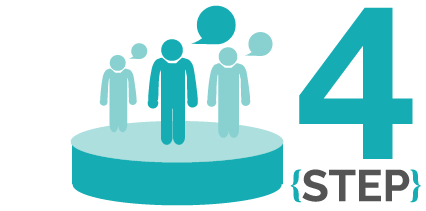 Consistent Communications.
One of the strongest components behind building a reputable brand presence is to ensure everything you put out consistently represents your brand promise. In this class we will learn how to establish a consistent content creation process that keeps your brand top of mind of your ideal market.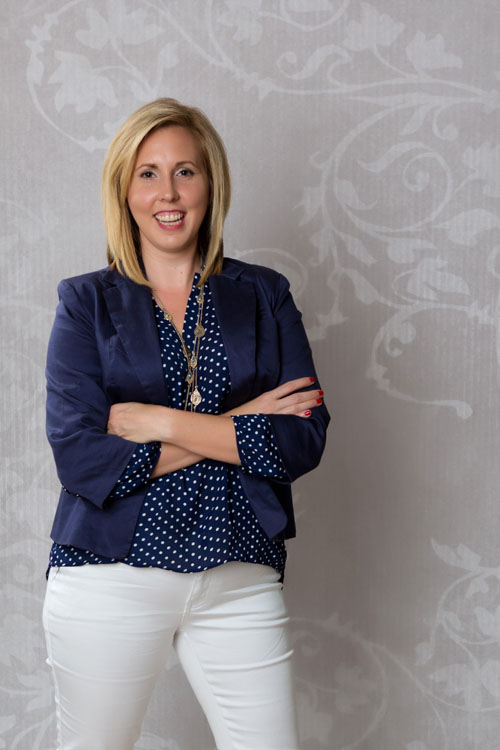 With 10 years' experience in entrepreneurship and business marketing, Sarah provides skillful insight into the current digital landscape while providing practical takeaways that can be implemented immediately
Sarah is a co-owner at Avant-Creative, a full service marketing firm equipped to tackle the modern day marketplace. Their combined passion for proving business results & expert digital marketing mechanics allow them to make measurable shifts to your organizational outcomes, regardless of the goal.