Small Business Saturday is on November 26th, are you prepared to make the most of it?  Join Main Street Fort Payne business mentors on November 10th for FREE training to help you prepare for Holiday shoppers.
"As previous entrepreneur and small business owner, there is nothing like putting your heart and soul into yourself and your passion. It's truly an exhilarating, exhausting and rewarding experience. As the Executive Director for Fort Payne Main Street, I am excited to be in a position to coordinate and offer an educational platform to our community. Knowledge culminated with experience advances you as an entrepreneur and small business owner. Partnering with local expertise, such as Sarah Stahl, extends Main Street's initiatives in growing and providing business resources in our community."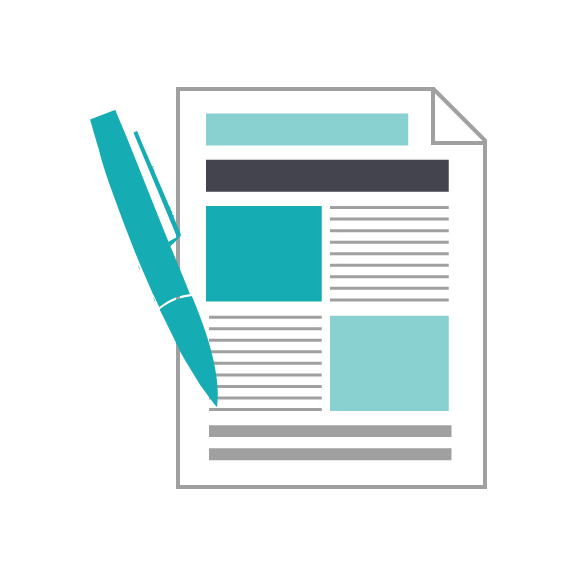 Facebook Marketplace
The quickest way to make the most of holiday sales is to expand your sale locations. Did you know you can now sell merchandise directly on Facebook? Think of how you can group merchandise to sell as gifts then post your "gift baskets" directly on Facebook's new marketplace feature.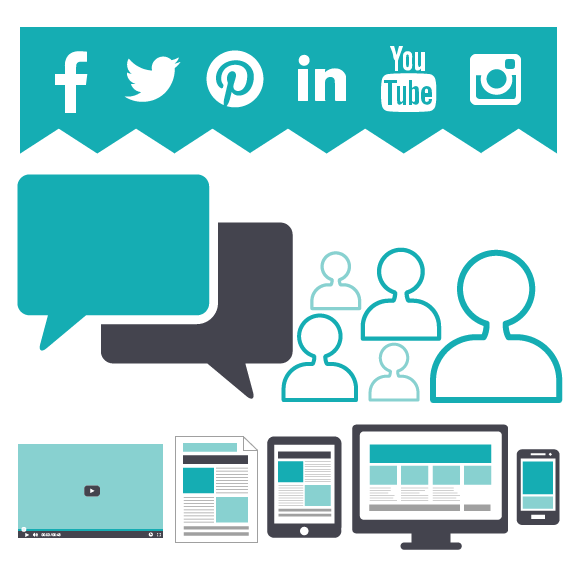 Events
If others know their friends will be there, they tend to make more of an effort to show up. This is a good reason to turn your sales days into actual events. Create a Facebook event at least 1 week in advance to build interest & intrigue.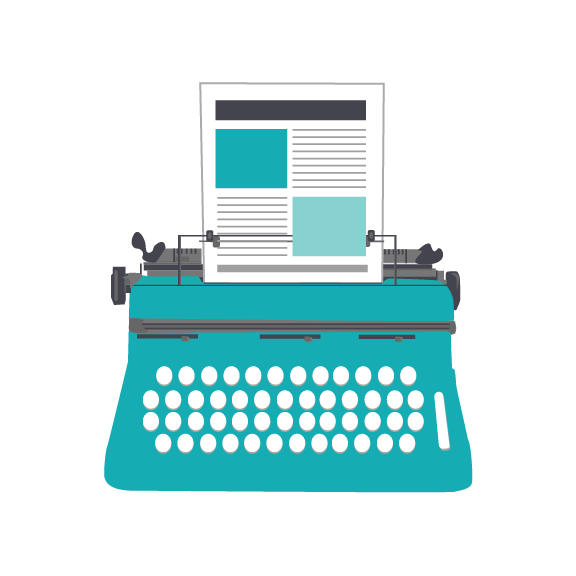 Blogging.
Did you know blogging is a powerful way to boost your chances of being found on a local google search? Use tools like Portent & Advanced Marketing academy to make the most incredible titles to build instant interest.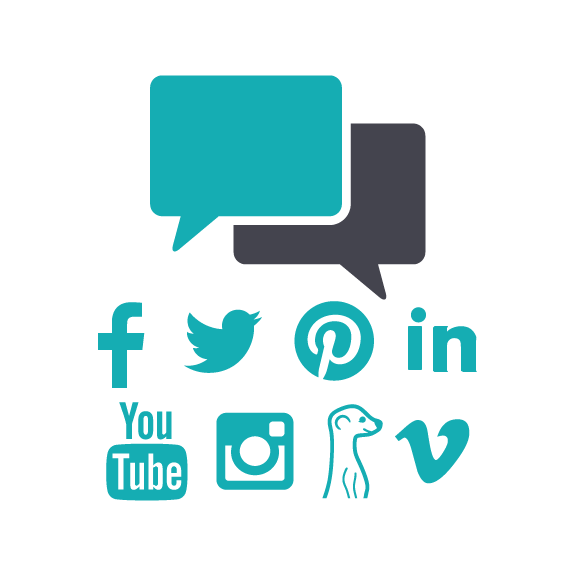 Giveaways.
Giveaways are a fun way to build awareness & drive traffic to your shop. Consider building a sweepstakes style game that starts online, before your event & ends with a live "in store" reveal.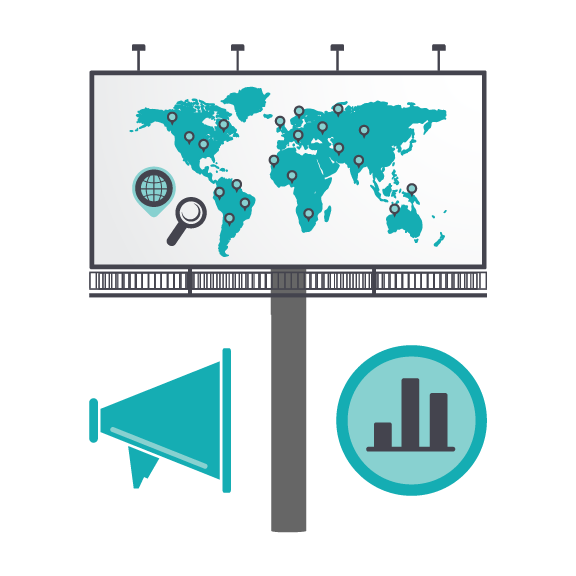 Location Targeting.
Geolocation features on social sites makes it easy for folks around you to find your business. To ensure geolocation is working make sure your profiles are filled out to reflect the "around me" status that customers are searching with.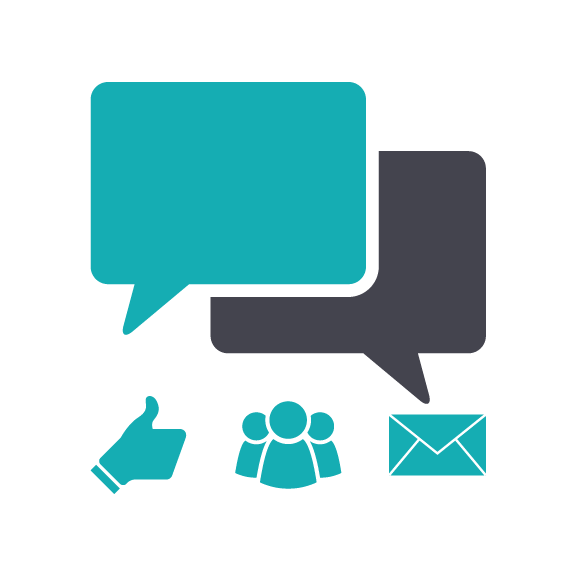 Keep it Going.
Social Marketing success is heavily dependent on consistency. Remember to look at your social activity as an ongoing relationship rather than as an isolated sales push. Thank customers, write a wrap up blog, and build content for next month.
"I use to hesitate, procrastinate, deliberate, and eventually post… a little, here and there. Now, thanks to Sarah's classes, I have almost a month of posts scheduled on a content calendar based on the 70/20/10 rule!"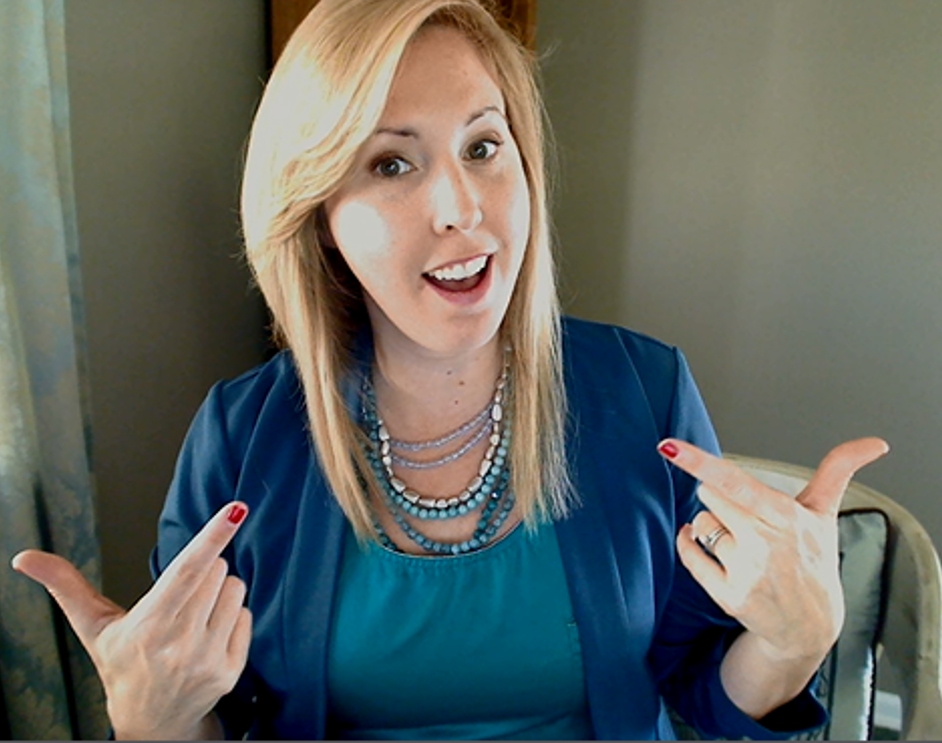 Take The Next Step.
Although an hour of FREE training is great, it's tough to cover everything that applies to the specific growth of your business. If you require more training or just can't make it to the class you can book a one hour consulting session with me today to address your specific marketing struggles.
The goal of this 1 hour session is to organize a digital marketing strategy by addressing problems and offering manageable action steps that lead to consistent growth.
See you soon!