It's a fact, the life of a solopreneur can be one of isolation & struggle. Both those verbs seem to be an accepted rite of passage rather than a recognized problem worth solving. But what does that solution look like, and how do you keep moving forward in the entrepreneurial mindset to avoid a lonely burnout? With advice from 4 CEO'S, we can gain further insight on how to grow a successful startup.
During Chattanooga's Startup Week extravaganza, for the first time I saw a glimpse into the solution. As if by fate, I was able to make it across town in record time for the 11AM class hosted by Pass It Down in the very artistic Woople Building at 100 Tremont Street.
Without knowing the history of any of the CEO's scheduled to pass on well-earned knowledge, I took a chance that there was something special that I could takeaway and apply.
I was not disappointed.
There were about 5 questions asked during the course of the hour, as I took notes on their most insightful advice. In startup mode myself, I was most interested in one question in particular: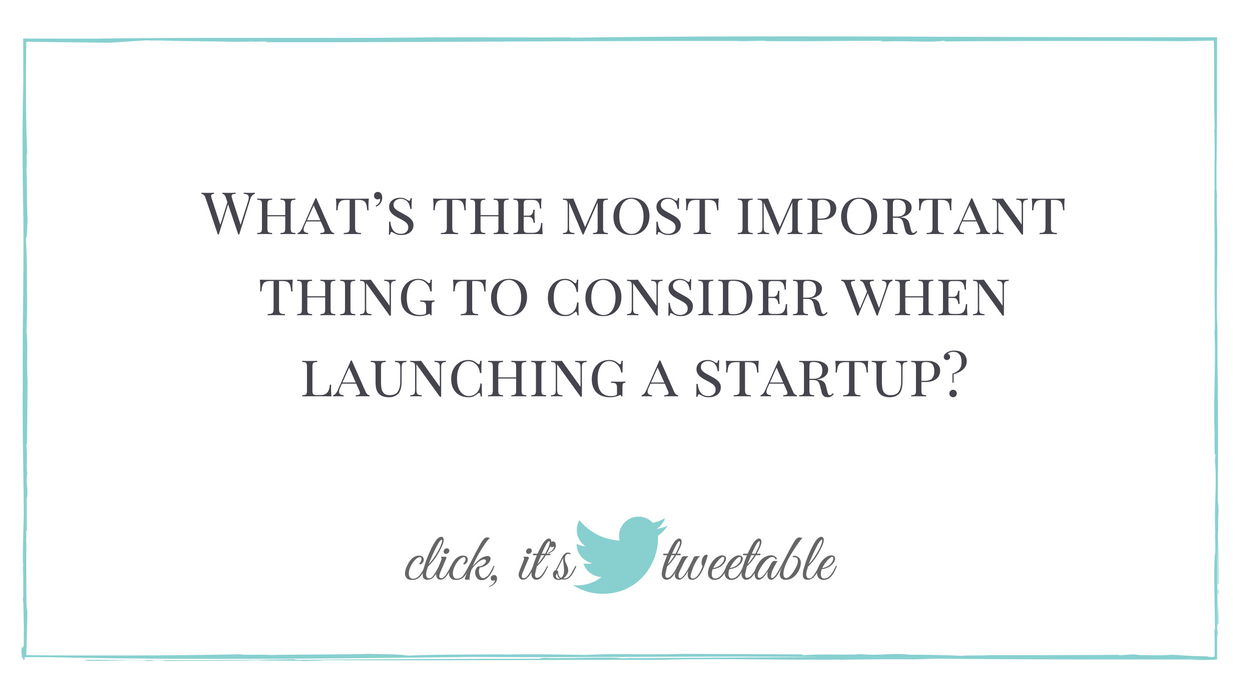 Another vital topic that was discussed was on the importance of taking care of yourself. Tough to stick it out through the long term if you don't have physical, emotional or mental strength to carry on. This is what the 4 CEO's had to say about the importance of self-preservation in the midst of scheduling long workdays.
Conway. Commit to being a morning person. Even on nights when you are up till 4AM. Self-discipline in this area sets the foundation of the whole day. I've found if I commit myself to being active in the morning I have a more productive day whether I've slept 99 minutes or 9 hours. Be aware that you will have slipups. But brush them off and recommit no matter how many times it takes.
Debbie. Hire a mental health counselor to help implement strategies against becoming a workaholic. Having my daughter in law on staff, a licensed psychologist, allowed me to celebrate achievements, focus on big goals and drop my worries in a box in order to help me let go of all the overwhelming and guilty feelings I've experienced from running a company.
Alex. When time doesn't exist, it's okay! What's not okay is the absence of taking care of yourself. If you are not investing in health and wellness it will catch up to you so do what you can now to prevent massive burnout.
The bonus came from the host CEO, Chris from Pass it Down, which was the idea to create a wall of shame.
"Find a grandiose place to display all your failures. Not as a reminder of how you've failed, but to remind you those failures are now past. Sometimes just getting them out of your head will remove them from harming your confidence."
Overall the growth startup advice that was passed out collectively from all CEO's present, hovered on  the importance of making real life connections. Whether that be in a volunteer or mentorship setting, or talking with influencers in your space relationships are the foundation of any successful startup so take the time to foster the right ones, with true authenticity.
It was a pleasure getting the chance to hear these industry titans share their valuable insights and I'm looking forward to what next year holds!