THERE ARE MANY WAYS TO TAP INTO FREE MARKETING TRAINING – ALL ACROSS THE WEB!
ALTHOUGH YOU ARE WELCOME TO SIGN UP FOR MY TOP TIPS – SENT TO YOUR INBOX –
THESE ARE A FEW OF MY FAVORITES.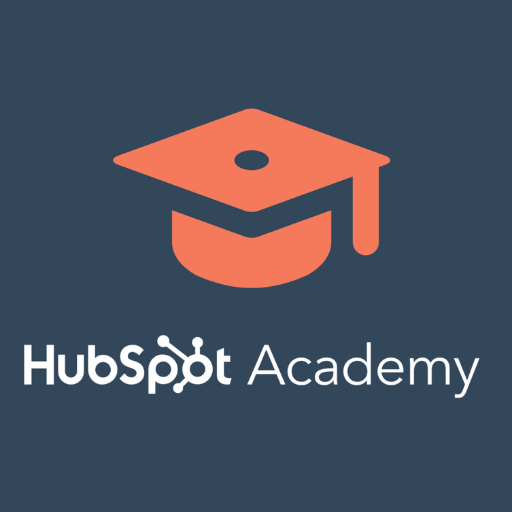 HUBSPOT
Here are 38 Free online marketing classes to take this year as well as Husbpot Certifications I recommend.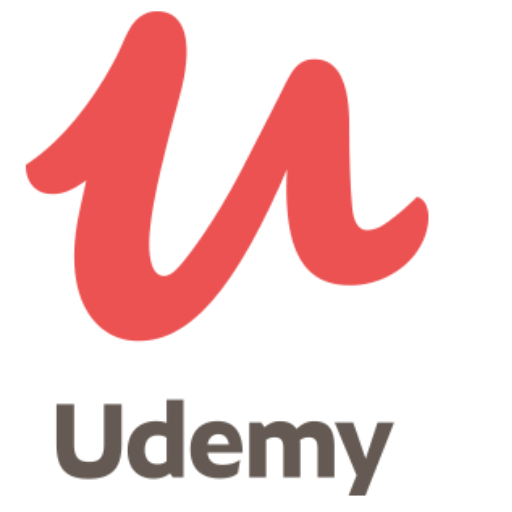 UDEMY
Here you will be able to learn Digital Marketing basics and clarify some concepts on this subject.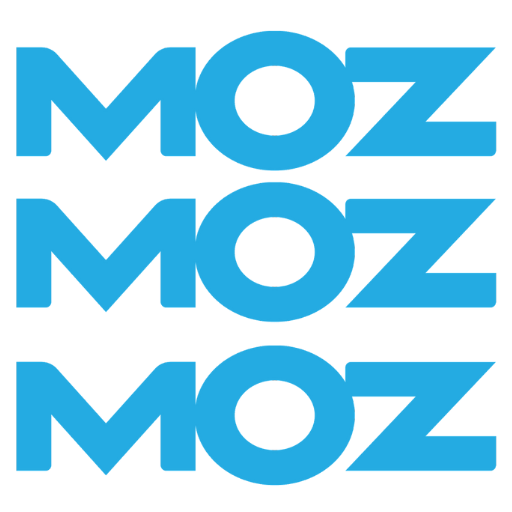 SEO TRAINING
To succeed in marketing,  you'll need a basic understanding of SEO. MOZ is a great source!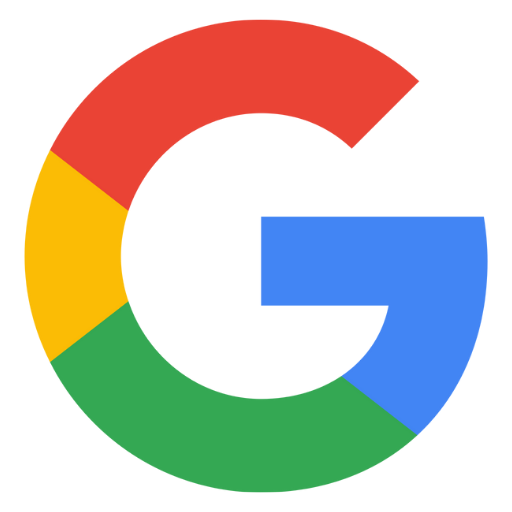 GOOGLE
In marketing, you will be analyzing data! Chances are you'll be using Google Analytics—at least in part—to do it.