For almost four years I've dreamed about attending the world's largest social media marketing conference, and come March the wait is over! From the 20th-25th I'll be on a professional development trip of a lifetime & I'd love for you to follow along!
As I'm sure I'll be swept up in a whirlwind of fine tuning my social skills, catching up with friends, and enjoying San Diego (kid free) with my incredible husband; I've decided to stick to posting to two platforms.
My all time favorite platform (uhhum…Snapchat)  by taking a screenshot of the code in this post. You can also find me on my second favorite platform (the iffy, but still fun) Twitter. My handle for both is @mrsdstahl .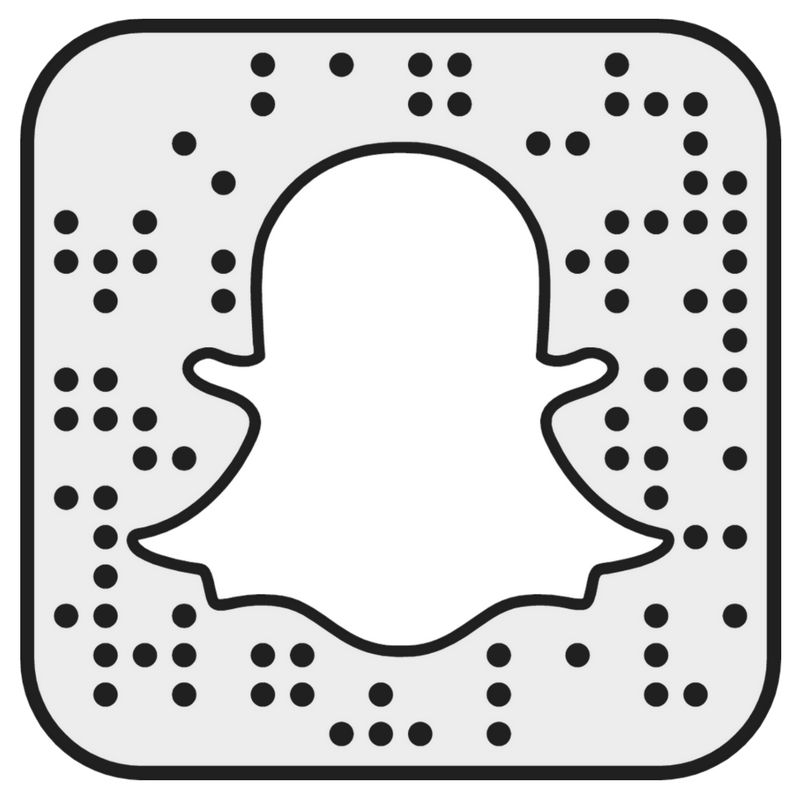 Did I mention my sister will be there?
Growing up with four other siblings, our household was hectic (to say the least)! So as an adult I cherish the chance to get to know my siblings better. Sharleen is no exception. 10 years her senior, though I think it's hard to tell, I've had the pleasure of watching her blossom into the incredible wife, mom and entrepreneur that she has become.
She is on a journey to define the minimalistic lifestyle for a whole new generation and has strong passions about creating and purchasing US made and ethically sourced products. What I admire most is she's not scared to document the transitional period as she works towards her goal.
"I want to share my journey to minimalism with others in the hope of creating positive changes in their own lives. Living richly. Living minimally. Loving life."
Luckily, Sharleen already lives in California so the decision to meet us there (we are coming from Alabama) was an easy one. She's excited to learn social trends that build her brand while getting to spend time with one of her favorite sisters (me).  Can't wait to explore, learn and just be silly with you! xoxo
You can read her blog, Here. Or follow her on Instagram, Here. 
First, you probably want to know what it's like to attend, right?! Watch Social Media Marketing World 2016 Highlights.
I also wrote up a full blog on what you can expect to learn and the cost to attend in a post called "Is Social Media Really Working?" If you have been wondering the same thing, I promise you will get all the answers here, and so much more!